Pere Jules Cidre Brut Bouche (dry Apple Cider) Pays d'Auge 5% 750ml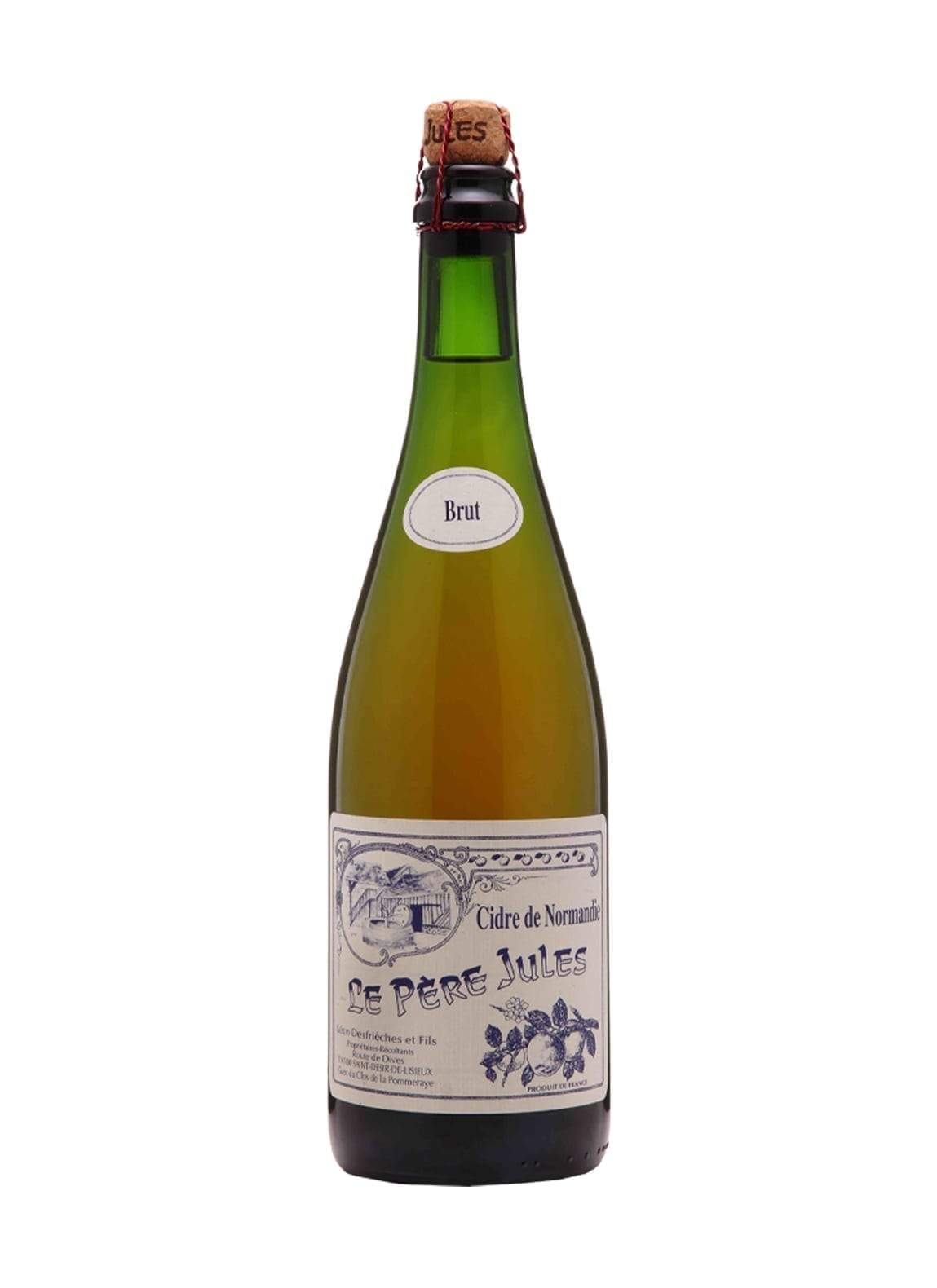 Best Cider I've ever had.
I bought a bottle at a restaurant and then had to buy another.
Perfectly balanced the natural sweetness from fermentation with the dry cider.
Alcohol is not overpowering. I'll never buy another cider again.
Superb!
The apple cider was delicious! The sweetness and bitterness were well balanced.
Thank You!
10/10
A great traditional French cider! As the email said, much better than the fake Australian 'ciders' (apple juice as I like to call it)
The opposite of Aussie Cider
Refreshing, organic and beautiful not too sweet