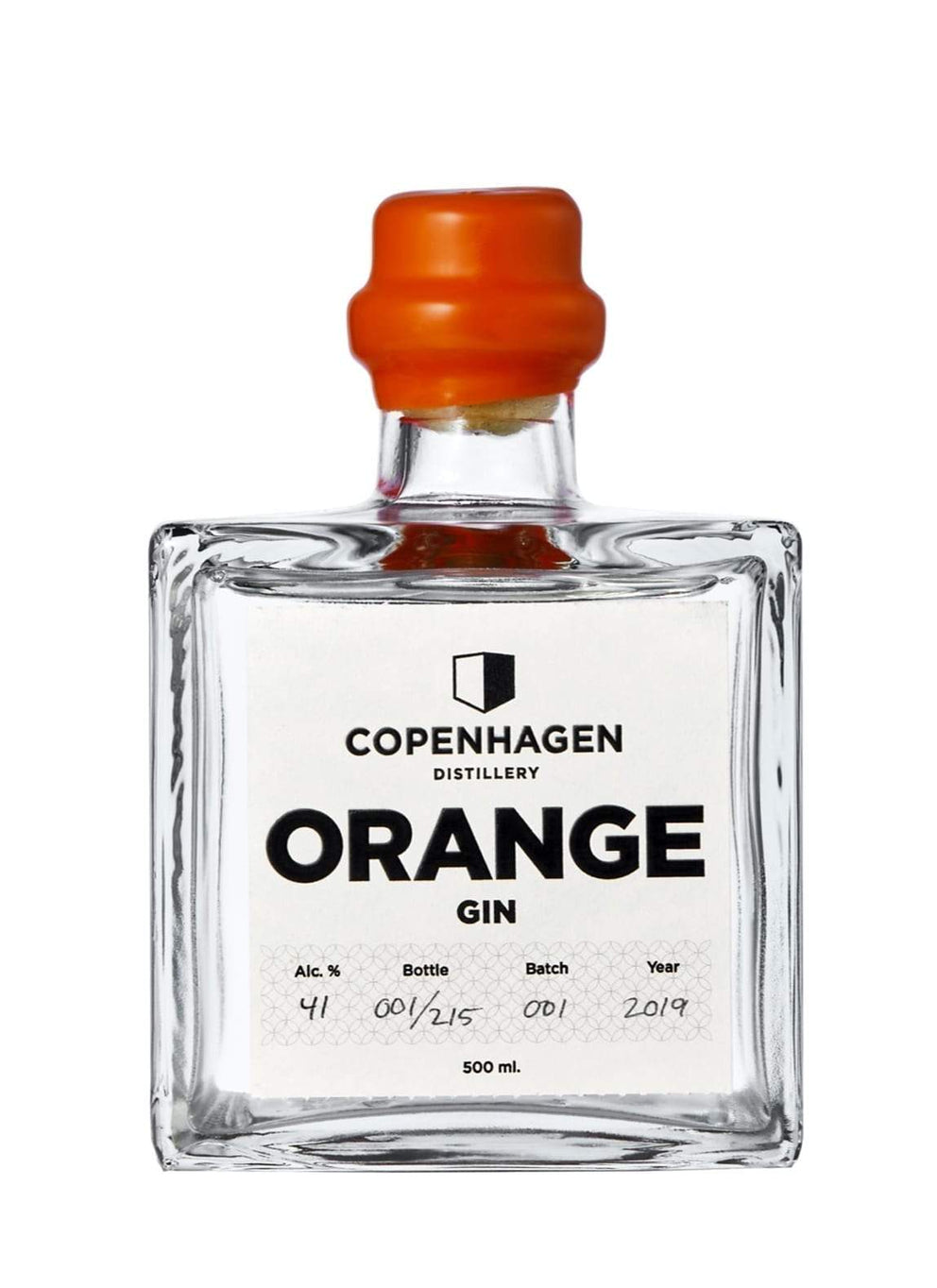 Copenhagen Distillery Orange Organic Gin 43% 500ml
$107.00
Juniper, bay leaves, cranberries, lemon, kvan and allspice. Made to celebrate our certification as an organic producer, this is a London Dry Gin to turn heads. Dark notes from bay leaf and angelica and sweetness from cranberries. The gin is unfiltered and may turn cloudy with the addition of water or ice.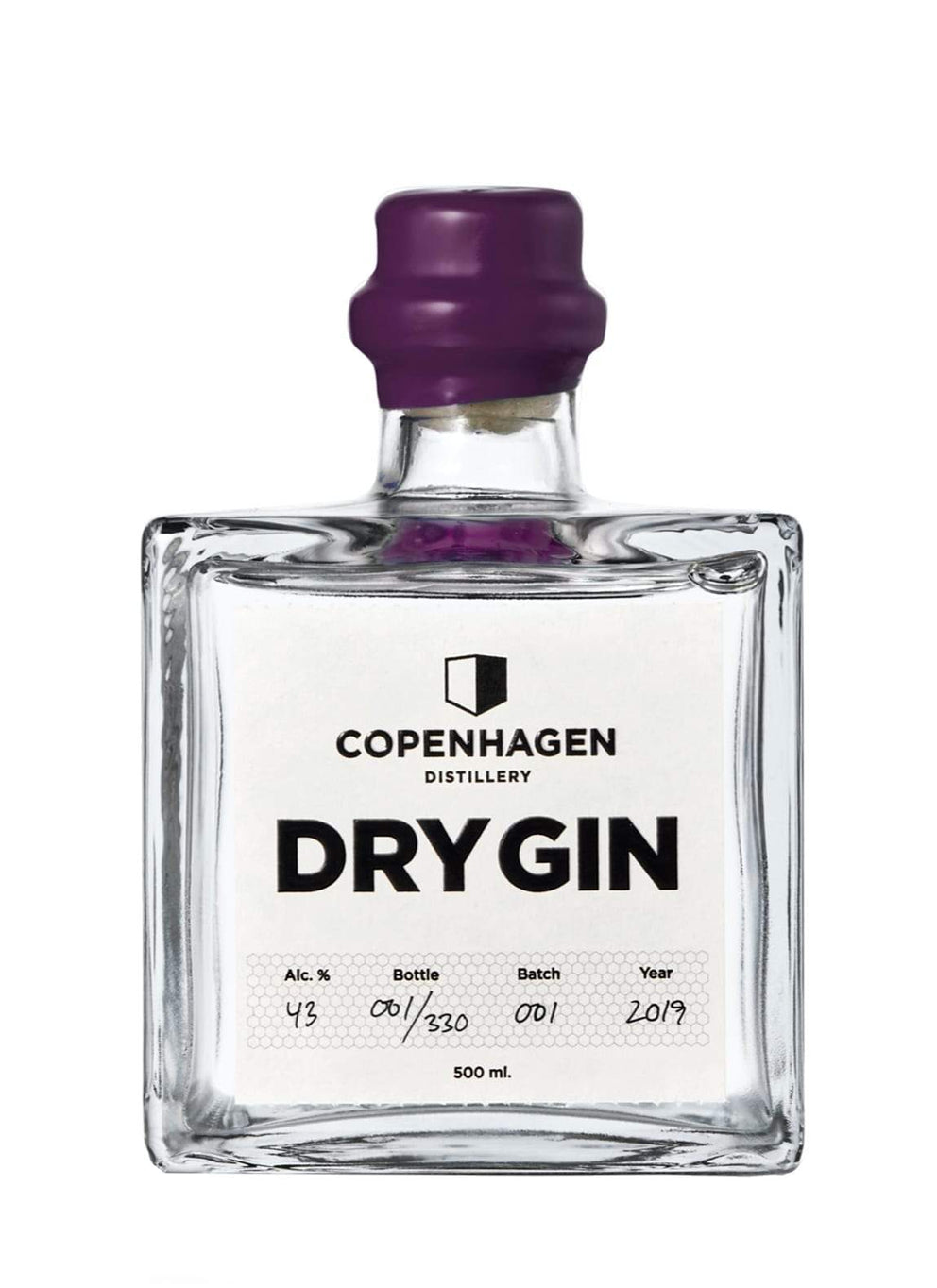 Copenhagen Distillery Dry Organic Gin 43% 500ml
$107.00
Juniper, Dill Seed, Cumin, Turmeric, Rose Pepper and Kvan. Scandinavian and British traditions unite in elegant Danish drinking. Nordic caraway and dill plucked from aquavit, augment silken juniper with fresh likenesses of lemon, lime and mint. Pink pepper?s fresh sparkle, angelica?s velvet texture and broad, complex turmeric finish the bracing gin?s balance?refreshing water of life, from both sides of the water.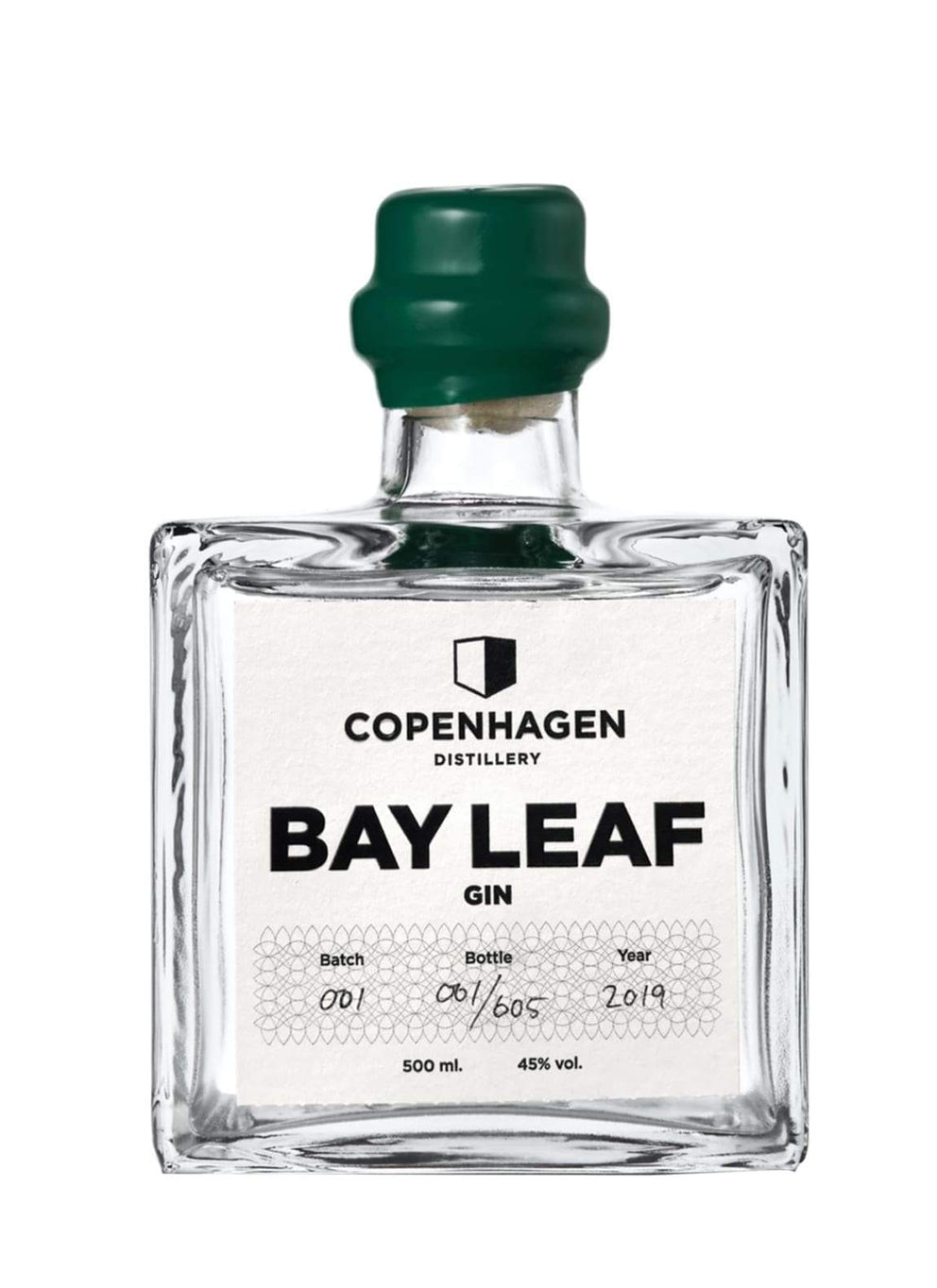 Copenhagen Distillery Bay Leaf Organic Gin 45% 500ml
$99.00
A rich herbaceous gin with aromatic bay leaf, angelica, allspice, cranberries and juniper accompanied by fresh lemon zest. It lends intricate depth to juicy concoctions and a savoury edge to mixes. Try it in everything from a gin and tonic to a classic Tom Collins. 
Frequently Asked Questions About Copenhagen Distillery