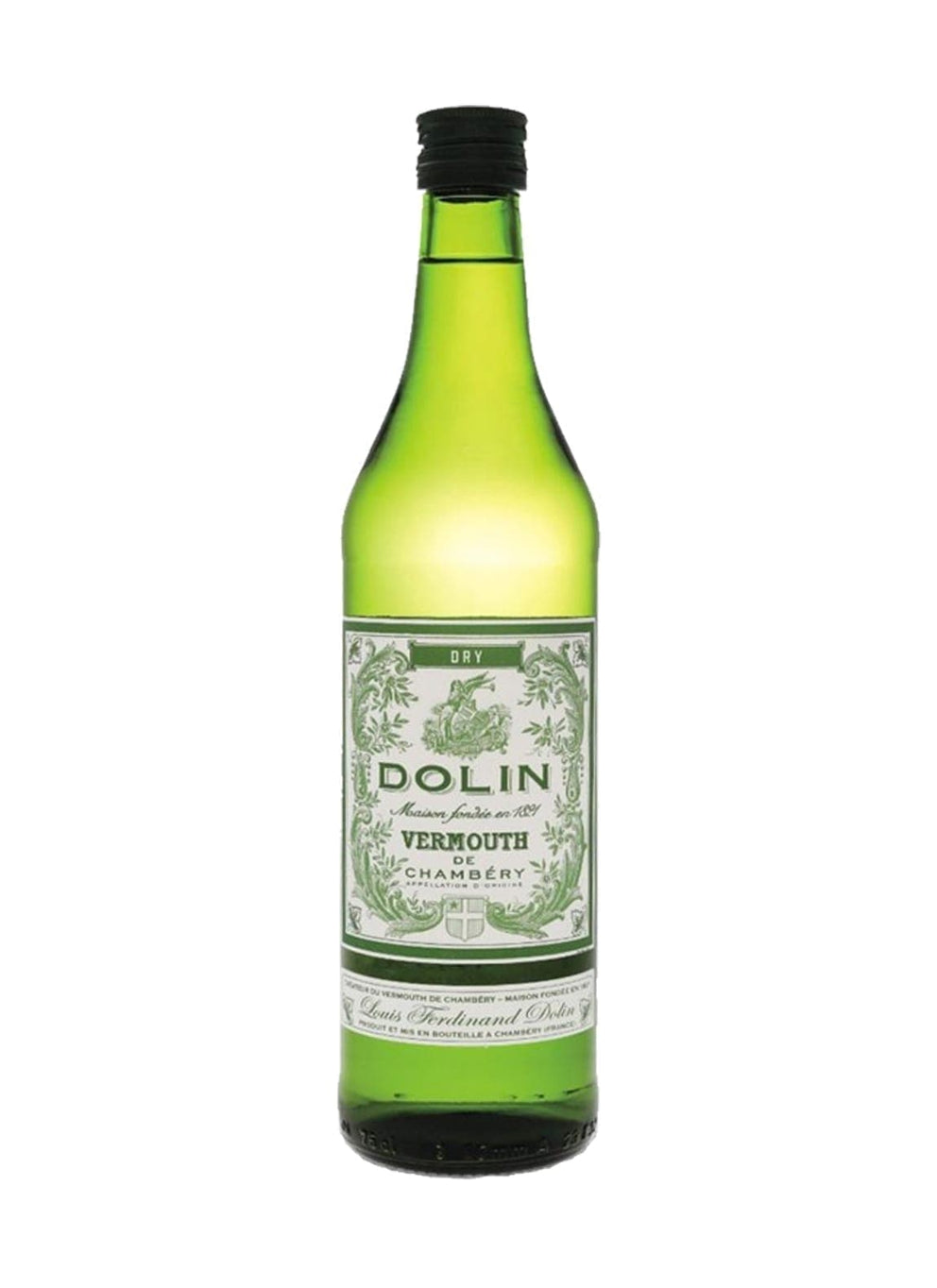 Dolin Vermouth Dry 17.5% 750ml
$30.00
Very pale crystalline colour, tinged with gold. Generous, full, intense nose of citrus peel, underscored by menthol and balsamic notes. Aromas of mountain plants linger on the finish. Velvety texture with harmonious aromas of almond and fruit. Slightly bitter citrus base underlies and balances this elegant, lively vermouth with subtle persistence.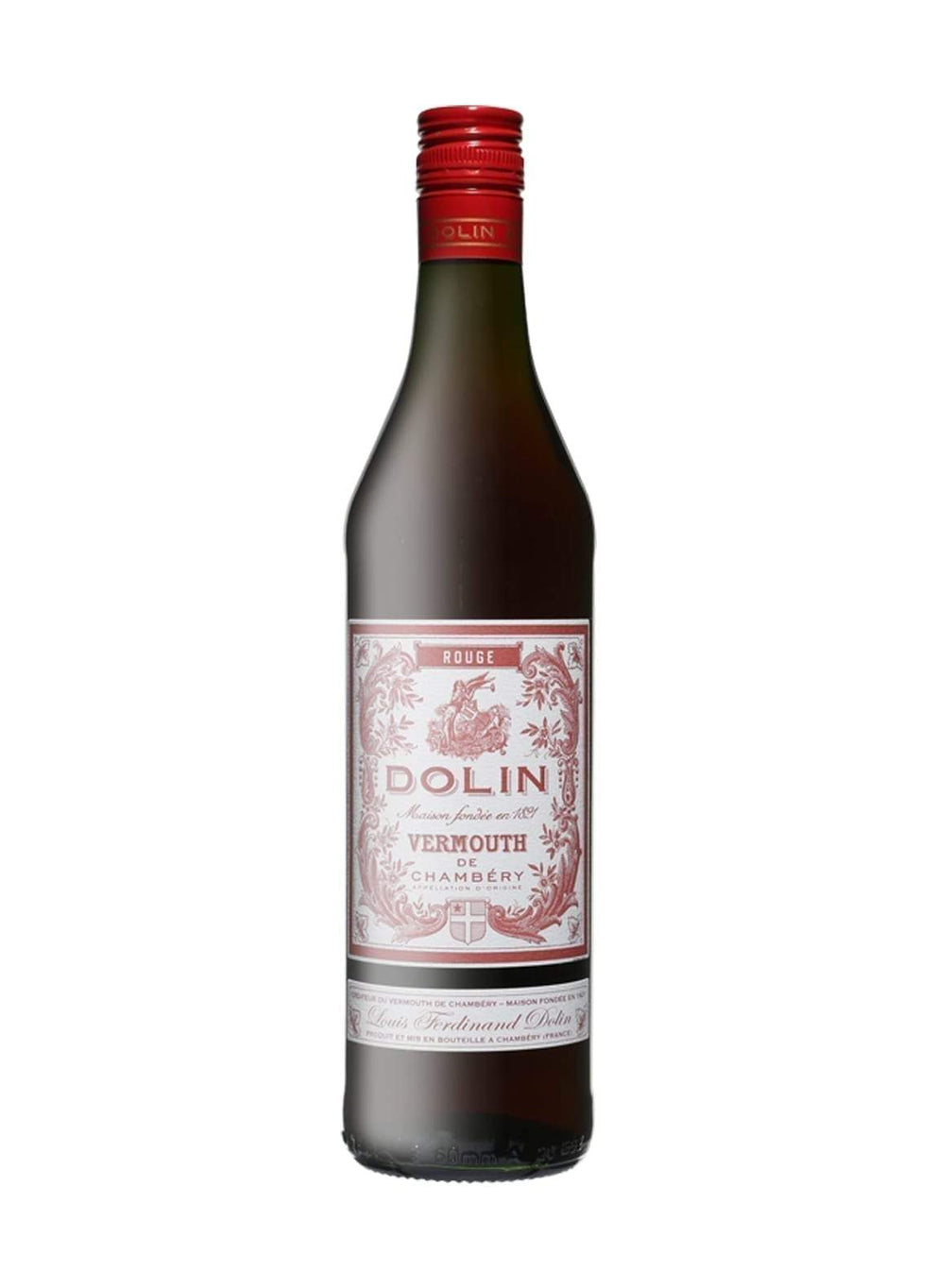 Dolin Vermouth Rouge (Red) 16% 750ml
$30.00
Brilliant amber colour with glints of copper. Very pleasant nose of fruit compote, prune and walnut with a slightly grassy note tempered by the spicy notes of cinnamon, vanilla and Szechwan pepper. On the palate, complex aromas of almond and fruit, citrus, pear and cinnamon, with notes of spice cake and tobacco, then violet, oregano and hyssop. A subtle base of bitterness underlies this rich bouquet.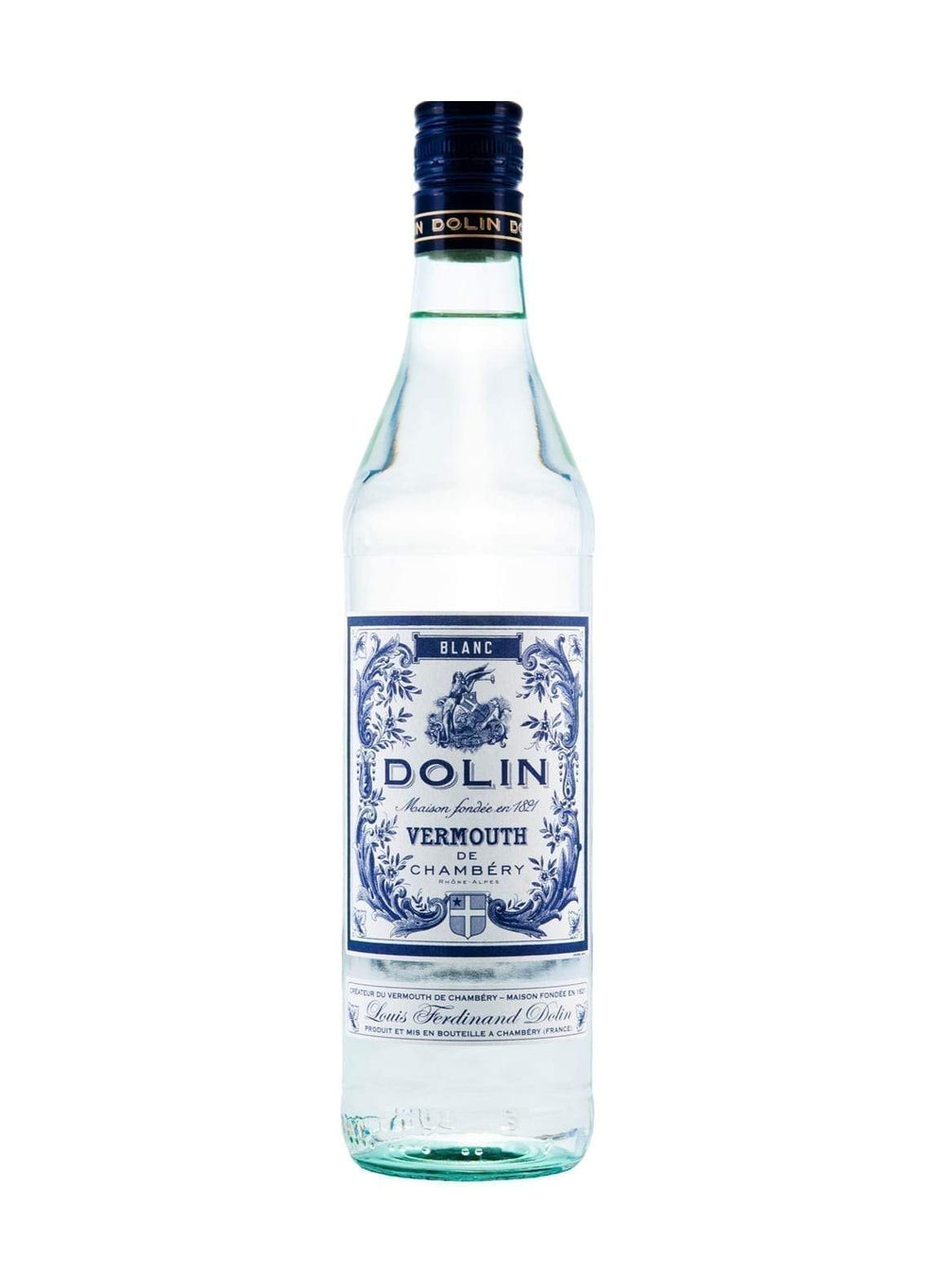 Dolin Vermouth Blanc (White) 16% 750ml
$31.00
Produced from an Ugni Blanc wine base, Dolin's Blanc is a lighter, drier alternative to its commercial counterparts. Expect complex aromas and flavours of mountain plants, camphor, citrus and elderberry giving way to fresh almond and peach, and just enough bitterness to whet the appetite. Ideal as an aperitif or in cocktails.   Cocktail Idea - Via Cocktails Australia
Frequently Asked Questions About Vermouth