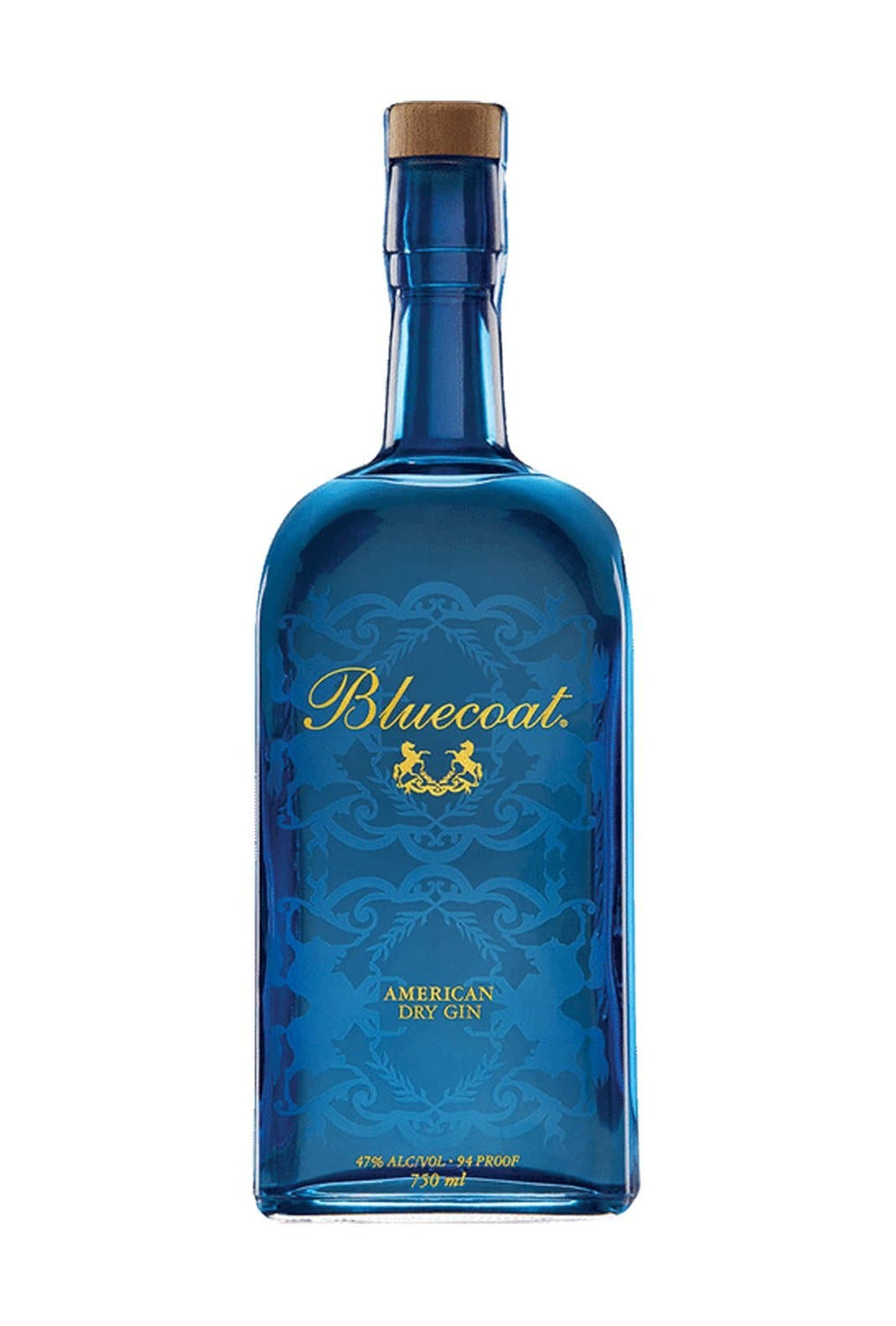 Bluecoat American Gin 47% 700ml
$119.00
A revolutionary dry gin that leads with refreshingly sweet citrus aromatics, giving way to soft and earthy juniper notes. The body is intensely smooth with a complex depth of flavours that reveal themselves as they permeate the palate. The bright citrus finish is exceptionally long and completes an experience that is incredibly pleasing to the senses. The original American Dry Gin, Bluecoat is in a class by itself.  Bluecoat exclusively utilizes 100% organic juniper berries, which transmit spicy, earthy notes as opposed to the pungent pine-tree flavours of regular berries. A premium blend of organic American citrus peels and spices complements the rich juniper notes, giving Bluecoat its classic citrusy finish. Creates the perfect 'All-American G&T' or a 'Liberty Martini' and is always garnished with an orange. Awards: Gold Medal for Best Gin at the 2009 San Francisco World Spirits Competition. Gold Medal and the Best In Class award for Best Gin at the 2007 International Wine & Spirits Competition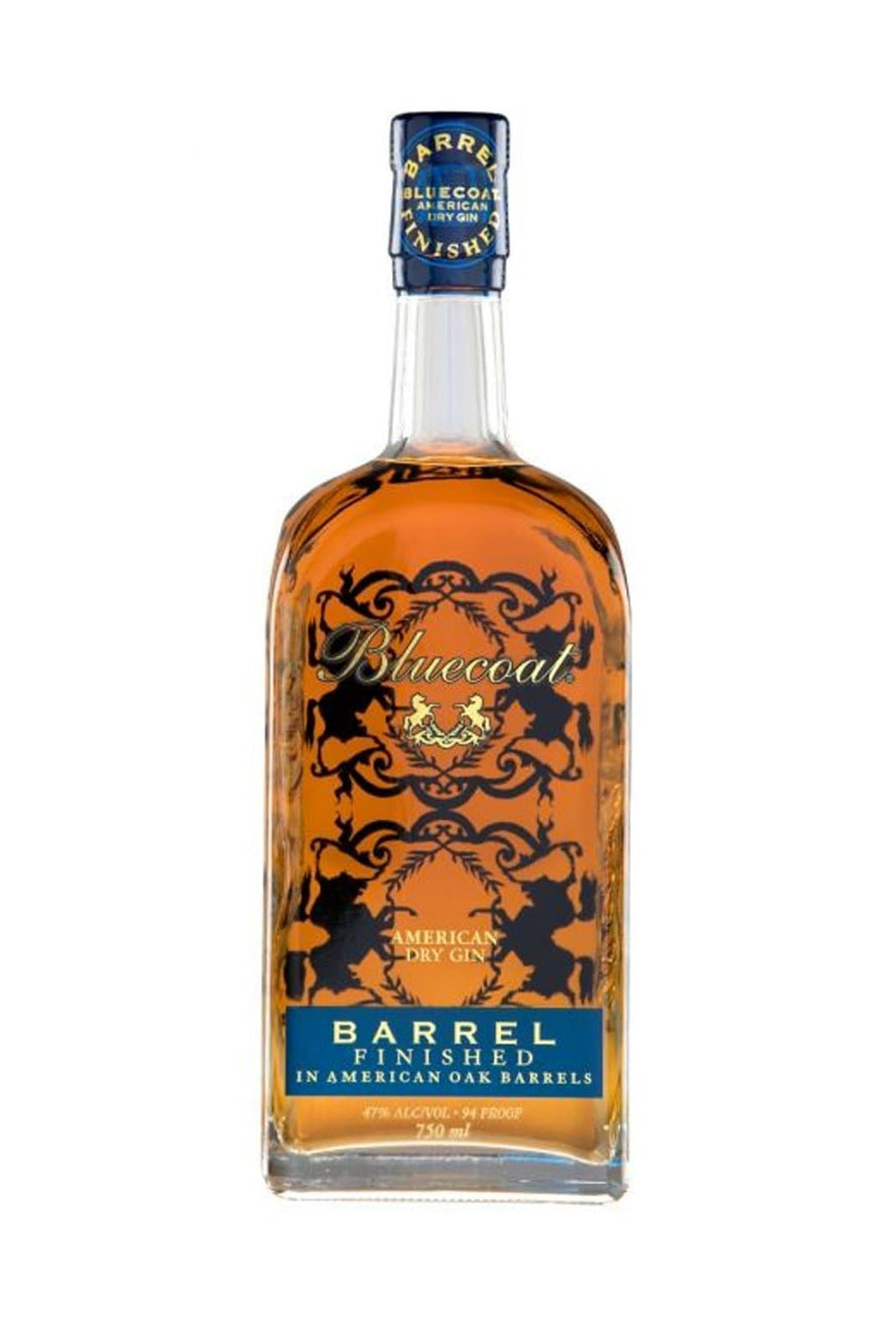 Bluecoat American Barrel Finished Gin 47% 750ml
$113.00
Utilizing a barrel finishing process from the 18th century, Bluecoat Barrel Finished Gin is produced by ageing Bluecoat American Dry Gin for a minimum of three months, providing a unique, well rounded and complex spirit. Tasting Notes: The barrel finishing process enhances the rounder, softer notes and introduces hints of caramel and whiskey without sacrificing juniper or pepper notes. The process marries the flavours together creating a truly unique gin providing an amazingly fragrant and vibrant yet mellow gin.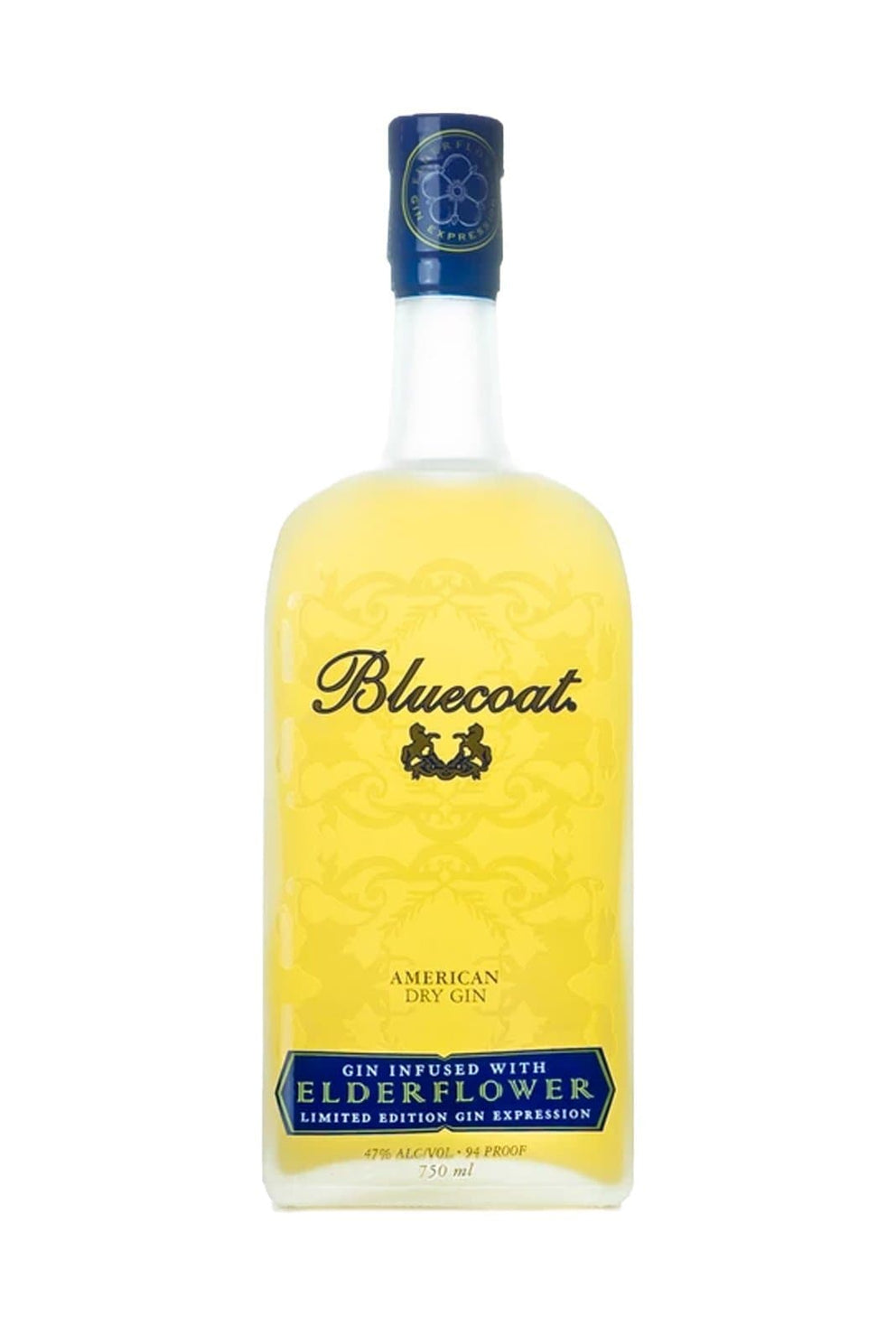 Bluecoat American Elderflower Gin 47% 700ml
$126.00
"Bluecoat Gin represents a revitalization of craftsmanship, urban renewal and responsible sourcing — three values that the Fishtown section of Philadelphia and Bluecoat represents. With a smooth foundational spirit, our distilling team was eager to experiment with the delicate touch of elderflower, and the new distillery only bottling reflects our distillers' talents and the evolution of Bluecoat's unique style. Bluecoat Elderflower is the continuation of our local legacy in gin." — Andrew Auwerda, President of Philadelphia Distilling Tasting Notes: The infusion of organic elderflower through a maceration process gives our classic American Dry Gin a light floral taste and heady fragrance.
Frequently Asked Questions About Bluecoat