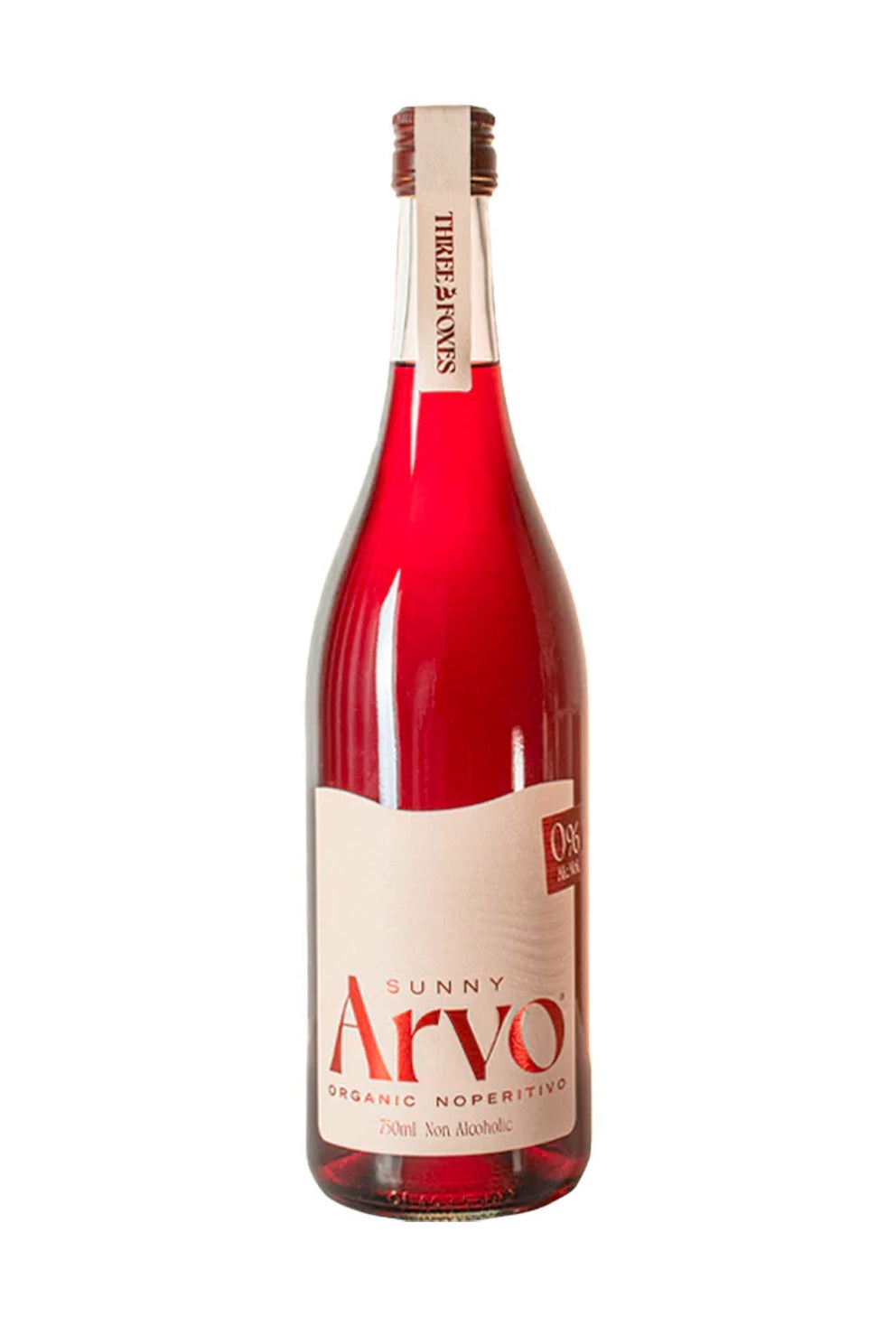 Three Foxes Organic Sunny Arvo Noperitivo 0% 750ml
$18.00
NON ALCOHOLIC. Meet Australia's first organic non-alcoholic aperitivo. Dynamic, crisp and sophisticated. A wine-styled aperitivo including rosella and clove, layered with refreshing grapefruit, blood orange and finished with an addictive bitter kick.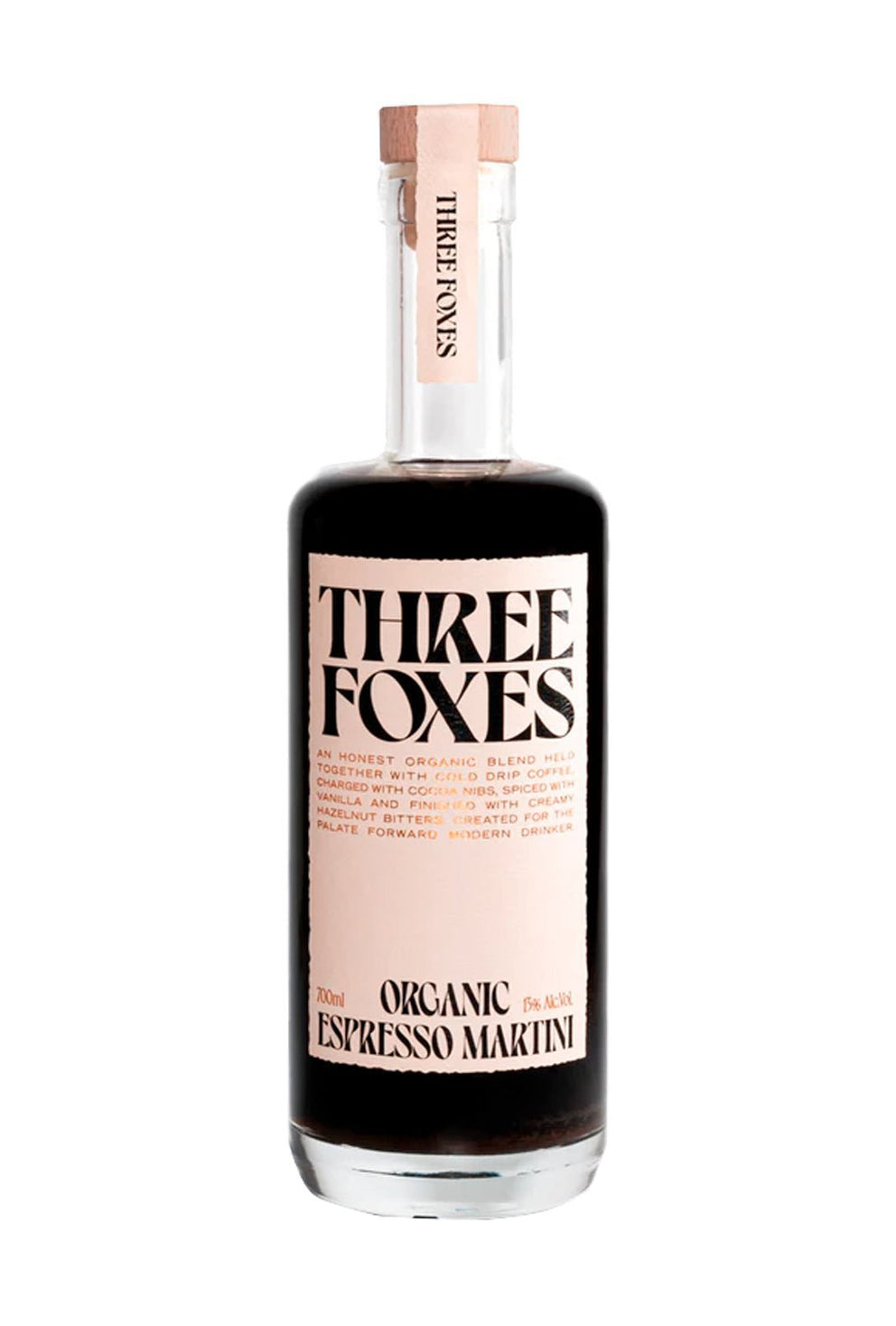 Three Foxes Organic Espresso Martini 13% 700ml
$48.00
SHAKE, POUR & SERVE An honest organic blend held together with cold drip coffee, charged with cocoa nibs, spiced with vanilla, and finished with creamy hazelnut bitters. Created for the palate-forward modern drinker.
Three Foxes Organic Sunny Arvo Aperitivo 16% 750ml
$38.00
THE AUSSIE SPRITZ Daring and bittersweet, an Australian Aperitivo bursting with a blend of citrus, decorated with rosella, lemon myrtle and a bouquet of aromatic spices. Perfect for a sunny arvo, on the rocks or in your favourite spritz.
Frequently Asked Questions About Three Foxes Distillery