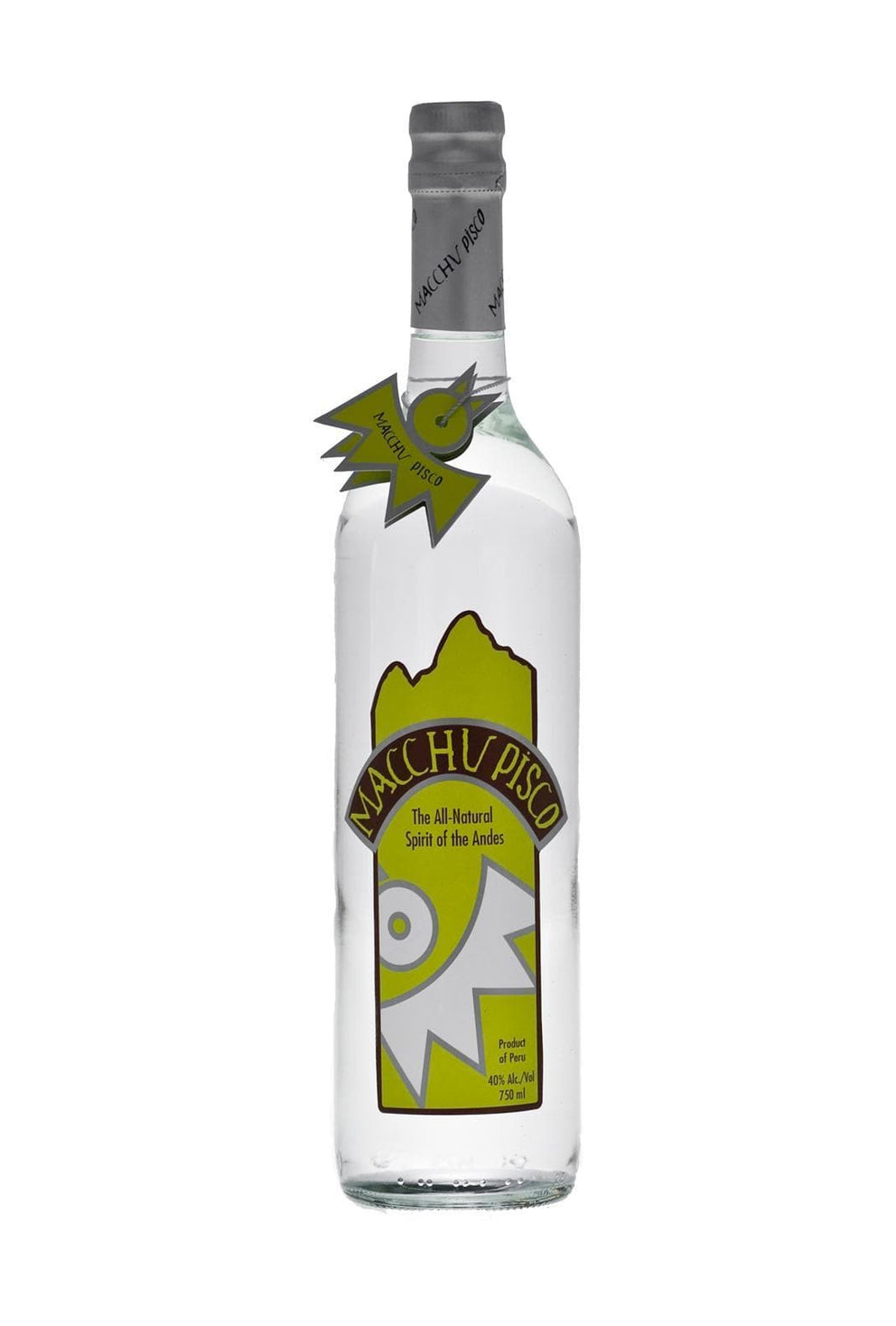 Macchu Pisco Pisco 40% 700ml
$94.00
Macchu Pisco, our premium flagship bottling, is made from the assertive Quebranta grape (10 pounds of grapes go into making each bottle of Macchu Pisco) using labor-intensive copper pot still distillation. It makes a delicious base for the iconic Pisco Sour, though it's smooth and subtly flavorful when served on ice. Light vanilla, lime peel, and white pepper make up a very light nose. On the palate, white pepper, vanilla sugar, wet cement, lime, yuzu, and cinnamon make up a fairly straightforward presentation. There is a nice peppery bite at the end and a bit of earthiness present as well. The finish is quick and leaves the palate ready for another sip. macchu pisco has received numerous awards and accolades, including a 95 point rating from the ultimate cocktail challenge.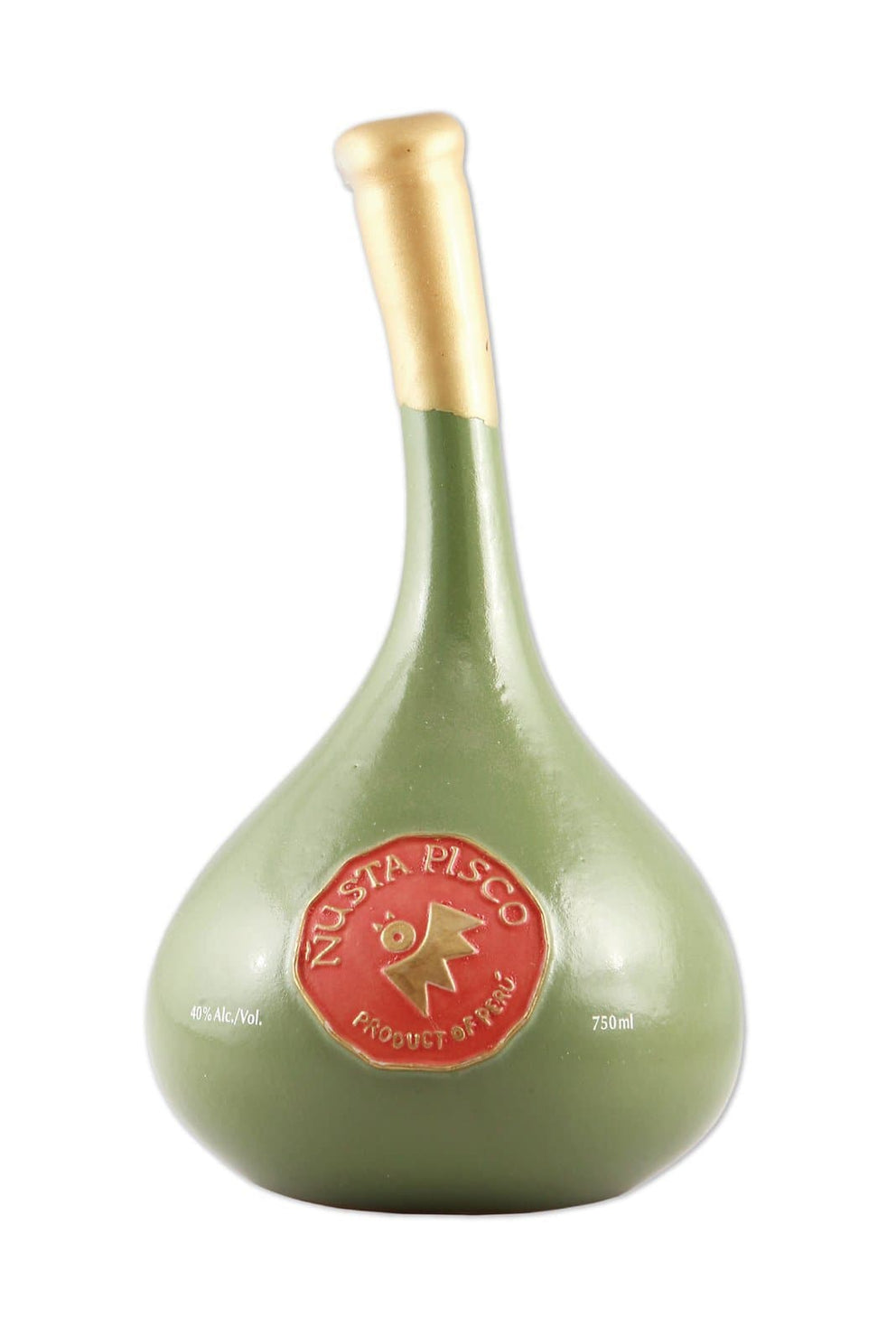 Nusta by Macchu Pisco 3 Years 40% 750ml
$558.00
Ñusta is our prized luxury, the result of a Meticulously cultivated small-lot of the finest italia grapes. Made in miniscule quantities and available only in select markets, this mosto verde pisco's sublime aromatics and flavors are reminiscent of orange blossoms, fresh lemongrass, pear, melon and tropical fruits. The palate is luxuriously smooth and well rounded with a long, warm and persistent finish. Named for the incan princesses whose beauty was unparalleled, and aged for 3 years, Ñusta is one to be savored for the most discerning of Connoisseurs.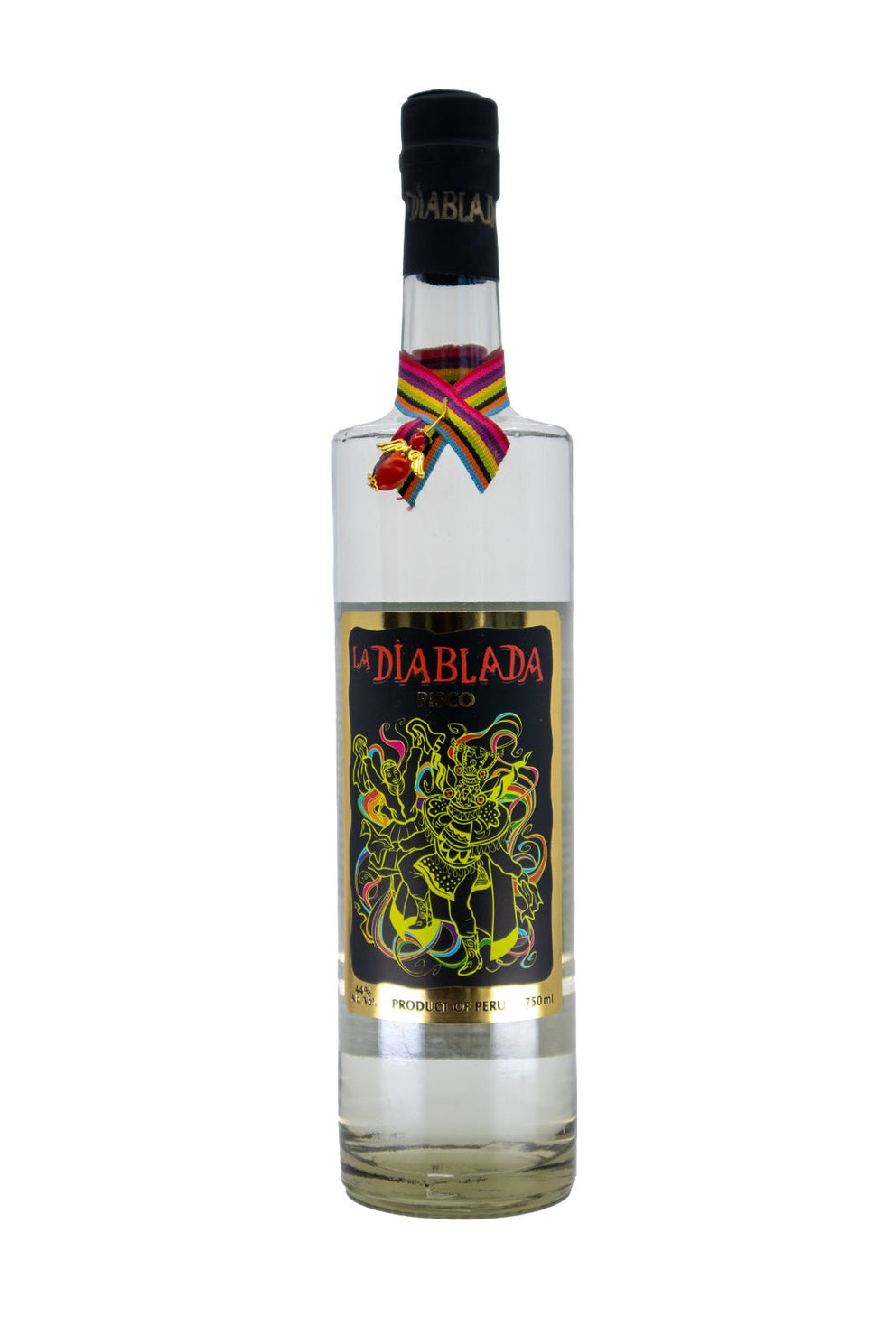 Macchu Pisco Pisco 'La Diablada' 40% 750ml
$111.00
La Diablada is a super premium custom blended Pisco from a private reserve of Quebranta, Muscatel and award-winning Italia grapes. This three grape blend balance allows the Quebranta grape to give it the body, the muscatel the aroma and the italia grape adds the follow through, the luxurious first grape means that 9 kilo of grapes are used per litre. La Diablada is names after an Andean spiritual dance re-enacting a legendary fight between angels and demons. Just as the dance strives to achieve perfect harmony, this blend achieves a sumptuous balance of bold aromas and round flavours.
Frequently Asked Questions About Pisco