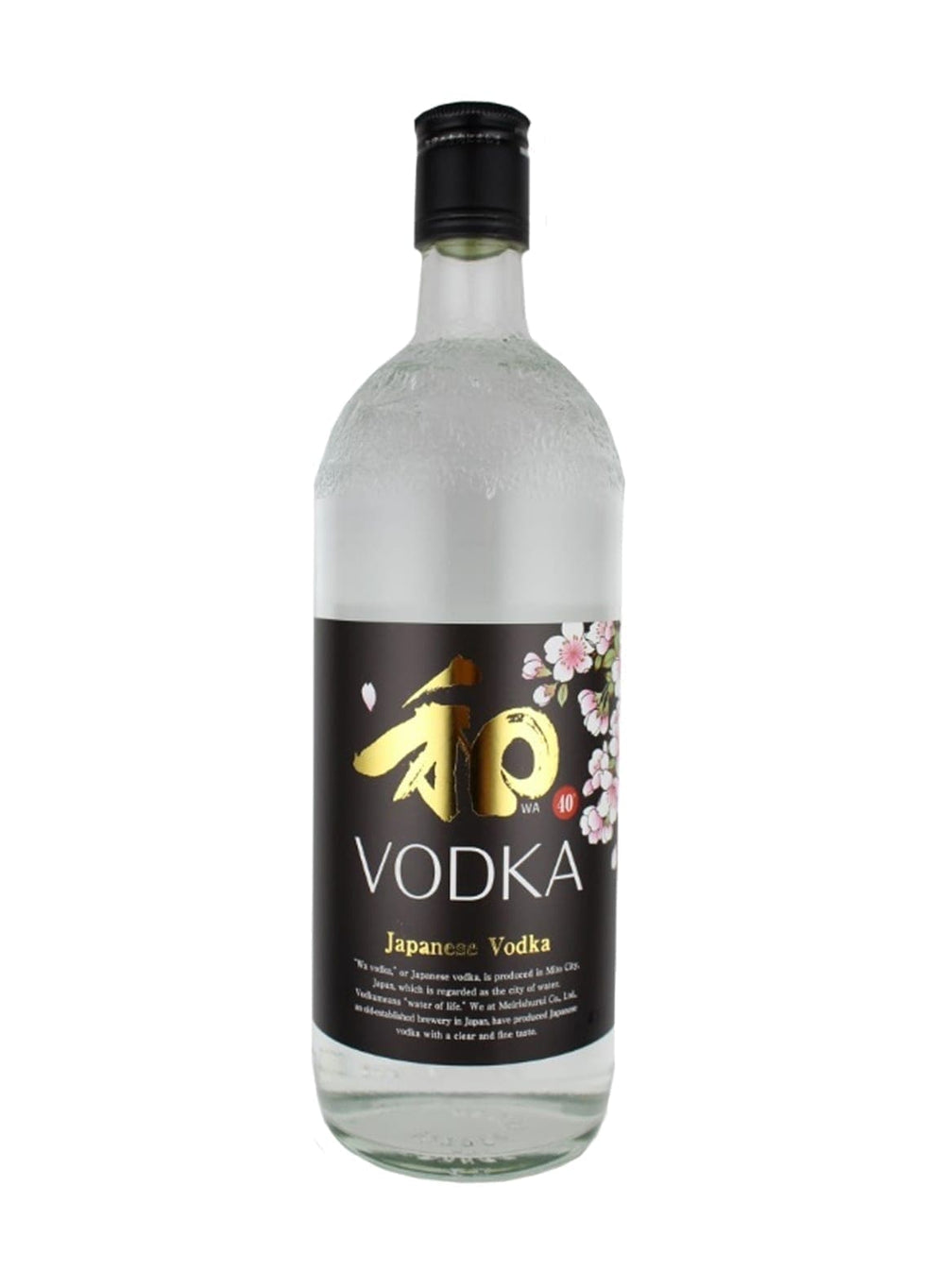 Wa Premium Craft Vodka 40% 750ml
$94.00
This Wa Premium Craft Vodka is one of the first Japanese Vodka's to be made using sake as a base. It was created in Mito City, known as "The water city" because of its fresh springs. This incredibly clean and pure water is a key component of this crisp and fresh vodka.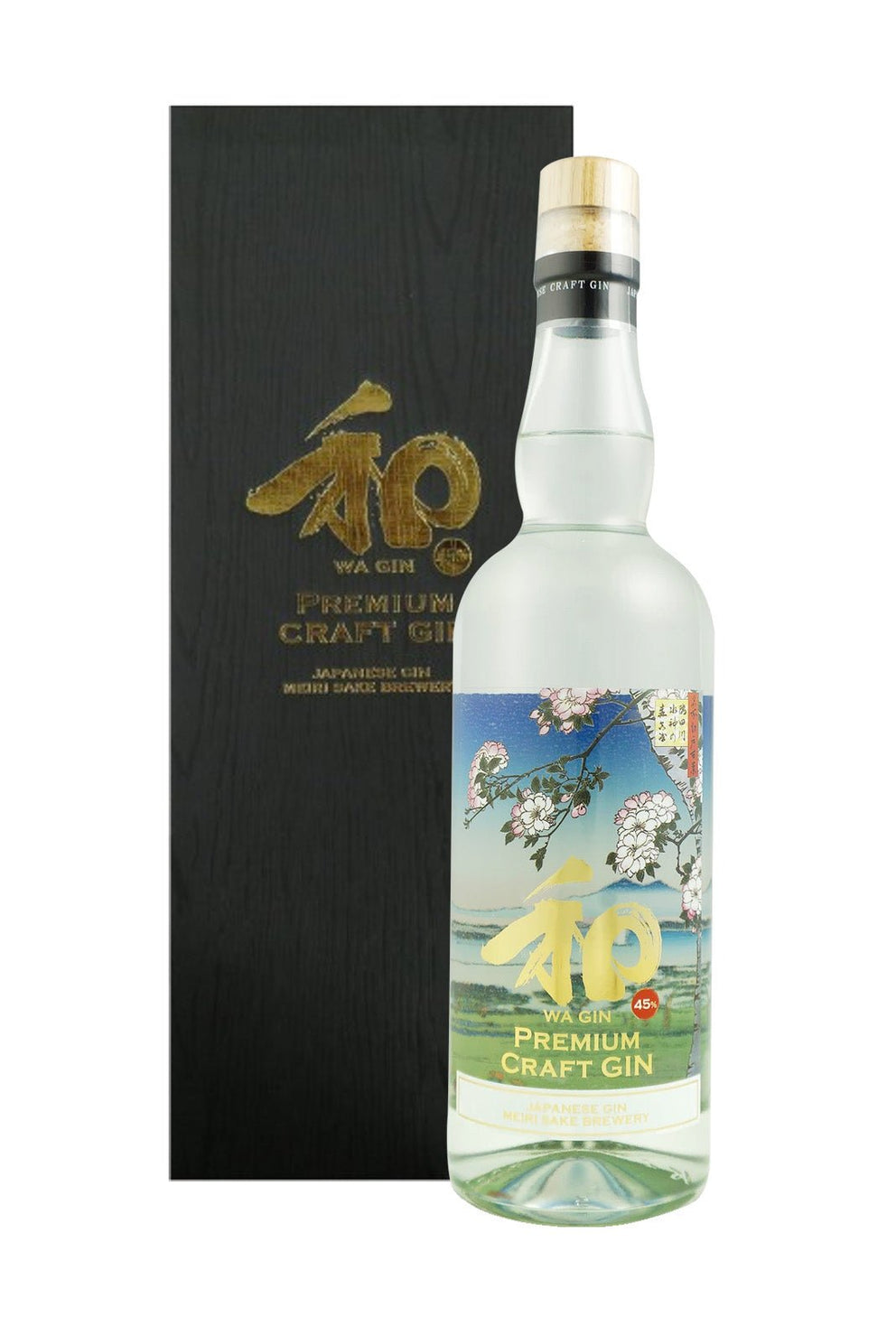 Wa Premium Craft Gin 45% 700ml
$210.00
Japanese brewery-distillery Meiri Shurui proudly offers you Wa Gin. Coinciding with a revival in popularity for gin itself, Wa Gin is a premium 'Japanese styled gin'. Uniquely made with the base spirit distilled from sake, it's aged ten years and then re-distilled with seven botanicals including woody notes, spicy juniper berries, cinnamon, citrus fruits and aromatic fragrances before finally being bottled. The end result of which is a smooth, velvety finish that's a delight to the palate, making Wa Gin the perfect base for elegant cocktails.
Frequently Asked Questions About Wa Vodka