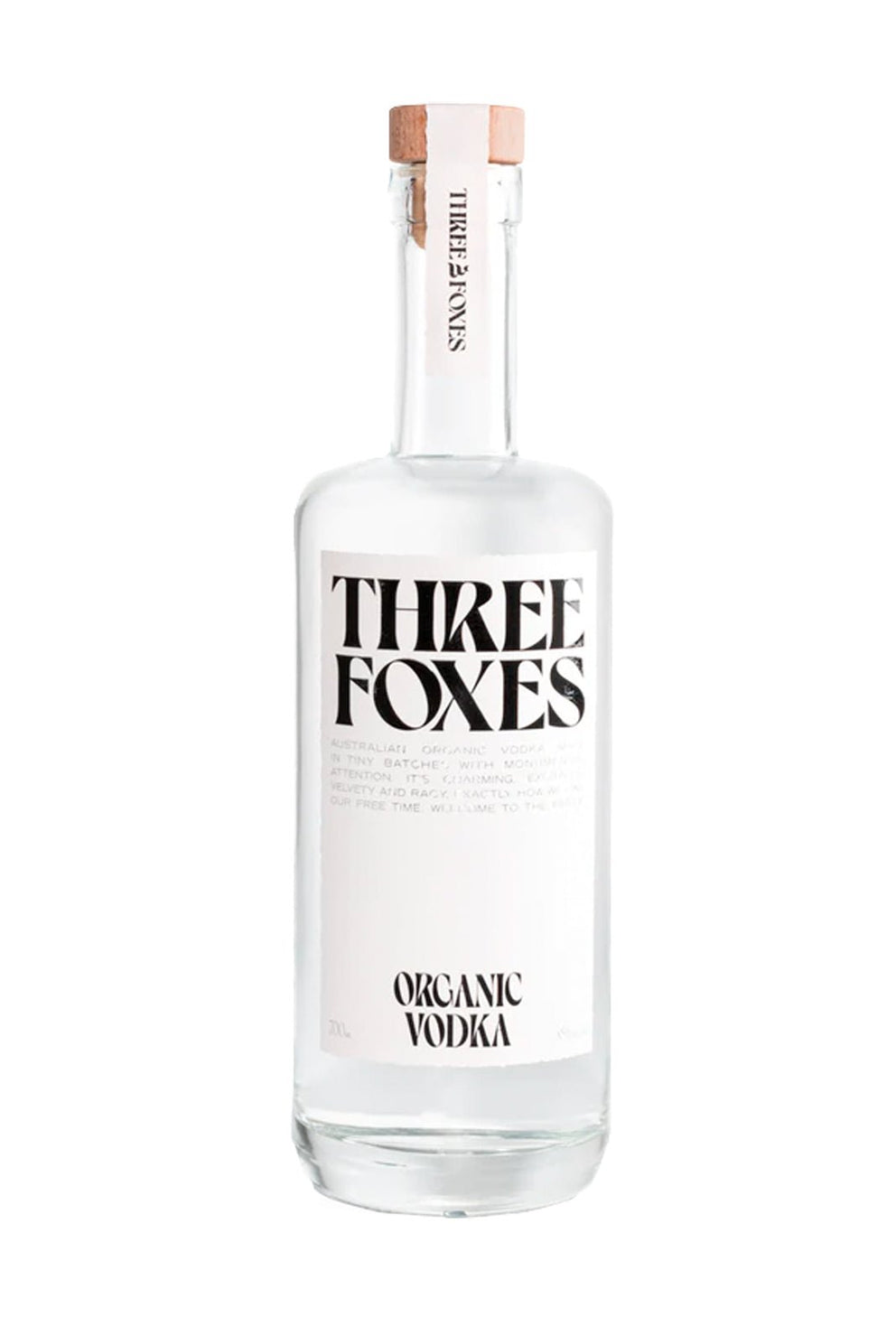 Three Foxes Organic Vodka 38% 700ml
$69.00
VELVETY AND RACY. Australian Organic Vodka is made in tiny batches with monumental attention. It's charming, excitable, velvety and racy, exactly how we like our free time. Welcome to the party.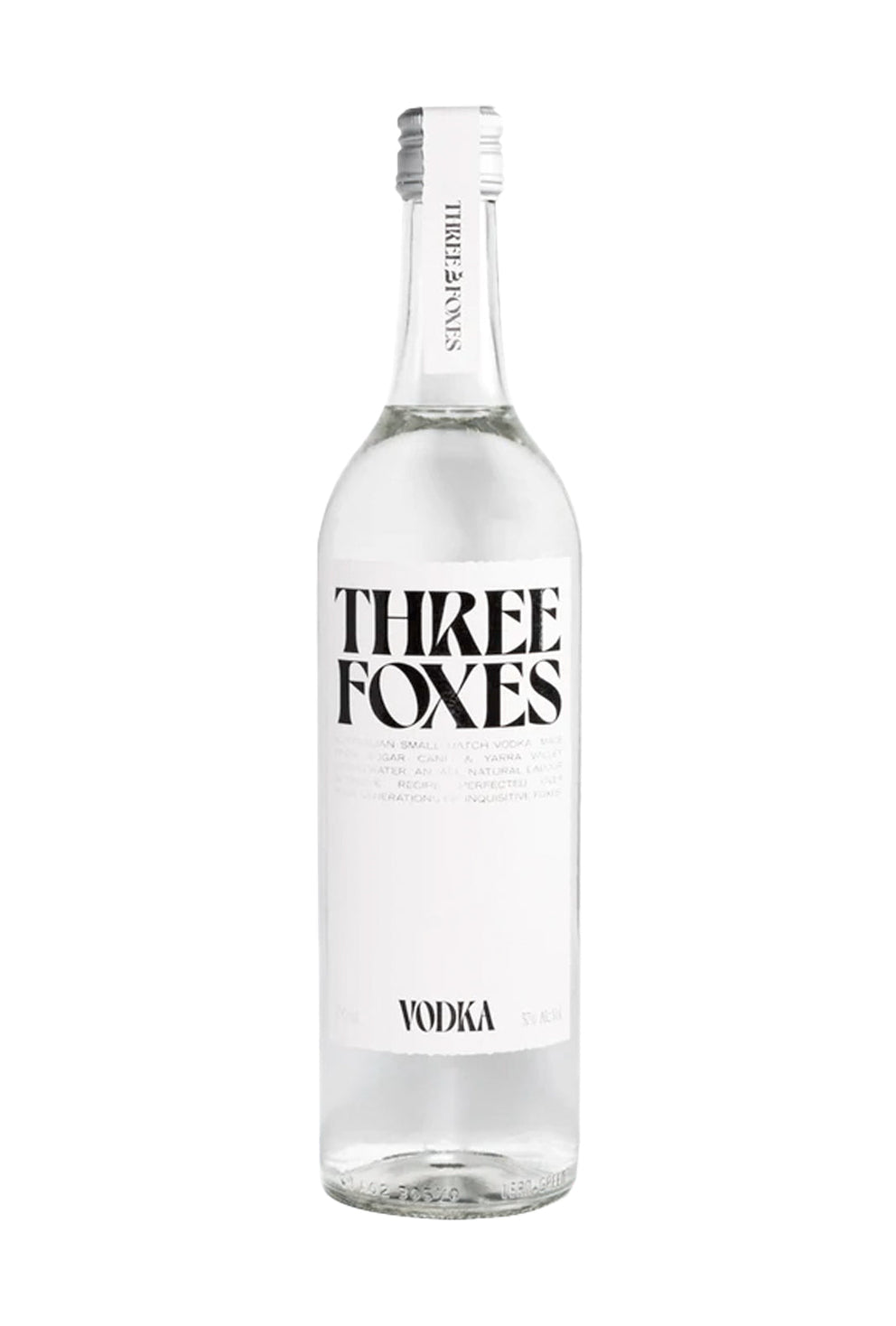 Three Foxes Australian Vodka 37% 750ml
$48.00
SMOOTH OPERATOR. Australian small batch vodka made from sugar cane & Yarra Valley spring water. An all-natural labour-intensive recipe perfected over four generations of inquisitive foxes.
Frequently Asked Questions About Three Foxes Distillery