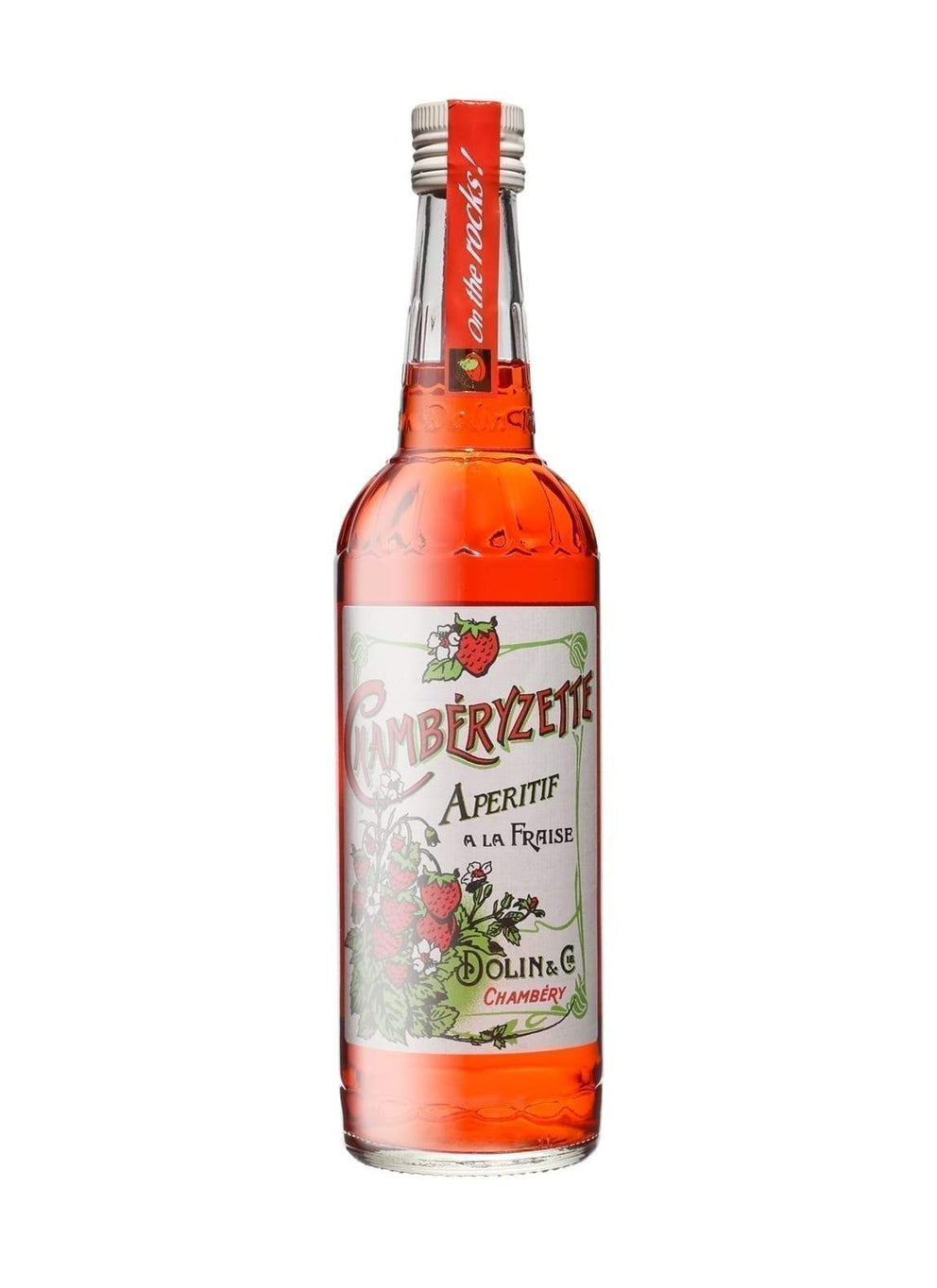 Dolin Aperitif a la Fraise 'Chamberyzette' (Strawberry & Vermouth Dry) 16% 700ml
$45.00
Created in the 19th century, Chamberyzette is an aperitif made from dry vermouth infused with alpine strawberries. Still made in small quantities and drunk chilled, its light, fresh, not-too-sweet and perfect as a summer aperitif. Tasting Notes: Aroma: Subdued. Ripe fresh strawberry and strawberry jelly with faint herbal scents. Taste: Mildly bittersweet and vermouth like with herbal notes beautifully balancing rich but subtle strawberry.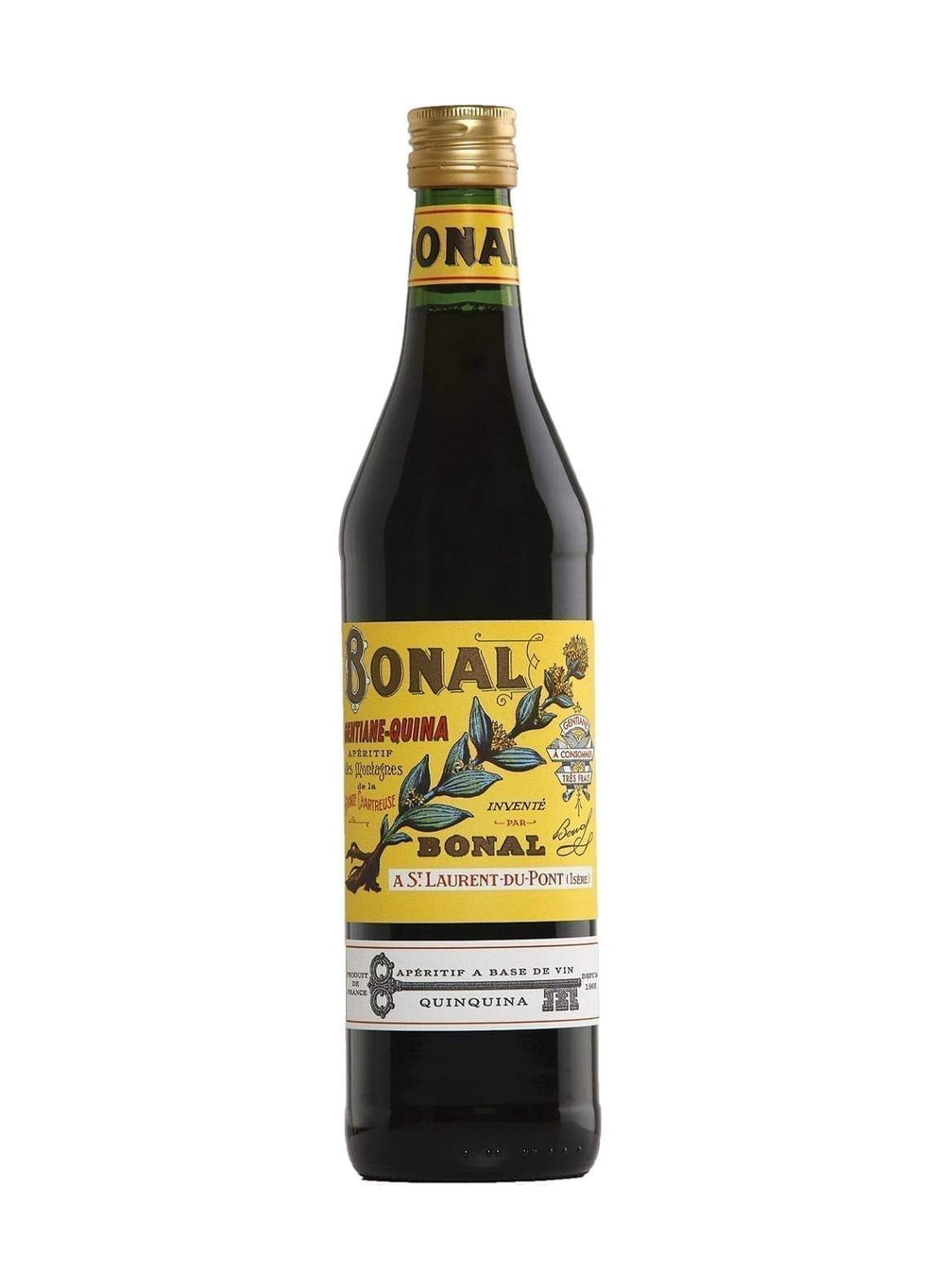 Dolin Aperitif 'Bonal' a la Gentiane et Quinquina 16% 750ml
$37.00
Mistelle (partially fermented grape juice, added alcohol) is infused with quinine, sweet potato and other ingredients found in the area around the Grand Chartreuse Mountains. Golden mahogany appearance. Good intensity, a touch of flower, quinine, citrus fruit and herbs. Balances sweetness touch of blood orange peel, black currant, quinine, herbs and a fine bitterness.
Frequently Asked Questions About Aperitifs