Maidenii Aperitif 'Kina' 17.5% 750ml
$54.00
Maidenii Aperitif 'Kina' 17.5% 750ml Brilliant pale straw colour with water like edges. A lovely lift to the aroma with bright notes of grapefruit, thyme, cool mint and delicate quinine. Fresh and breezy entry followed by racy flavours of semi-ripe apricot, pink grapefruit and a delicately bitter, vibrant dried herb / quinine / mint finish that's remarkably long for the genre. Very appetising, this should mix brilliantly.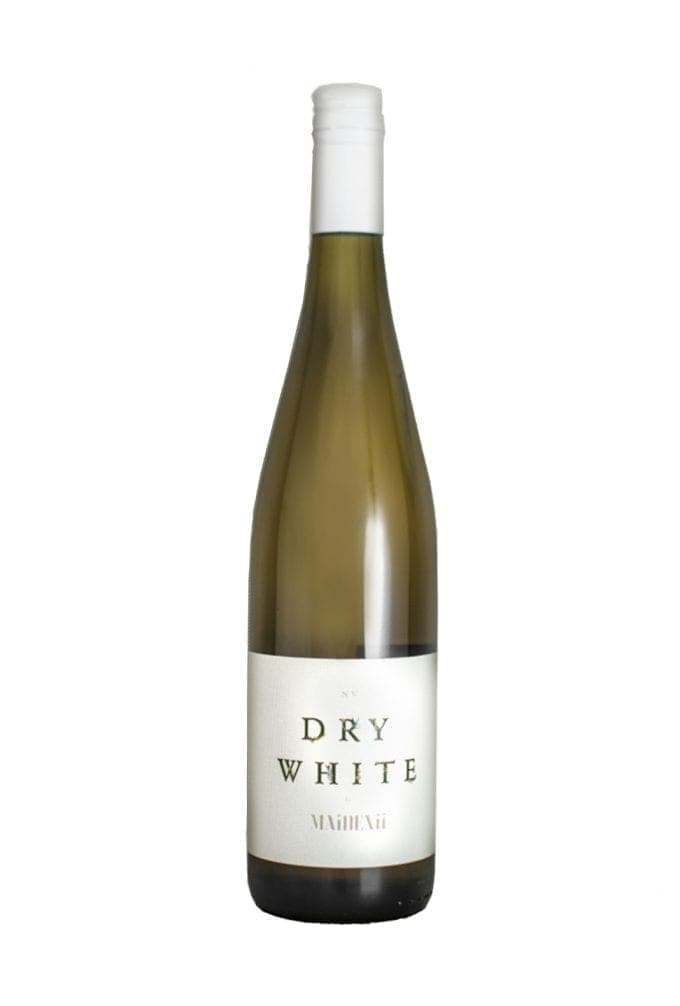 Maidenii Dry White Wine NV 15% 750ml
$33.00
The aromatic Maidenii Dry White is a multi-vintage blend of Viognier, Semillon and Riesling from Central Victoria. The Viognier and Semillon were matured in Maidenii Dry Vermouth barrels for a year, then freshened up with a touch of new-vintage Riesling. An extra-dry answer to an aperitif wine, crafted without additions and minimal sulfites. Serve chilled in a wine glass. BASE WINE Viognier, Semillion and Riesling from Central Victoria 750mL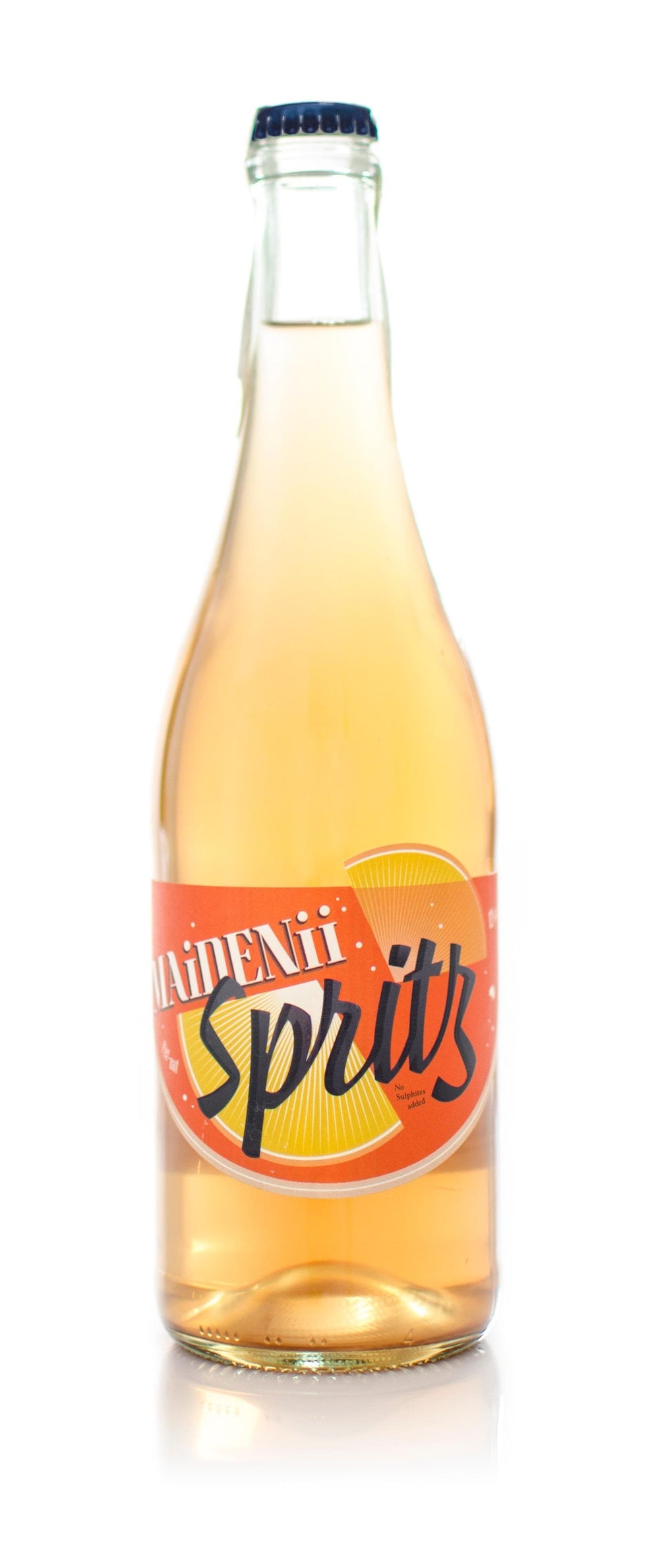 Maidenii Spritz 2017 11% 500ml
$34.00
Maidenii Spritz is a crisp, effervescent aperitif that combines Syrah, Nebbiolo, Mourvedere & Semillion naturally fermented using the ancestral method with a dosage of Maidenii Classic Vermouth 2017.
Frequently Asked Questions About Aperitifs