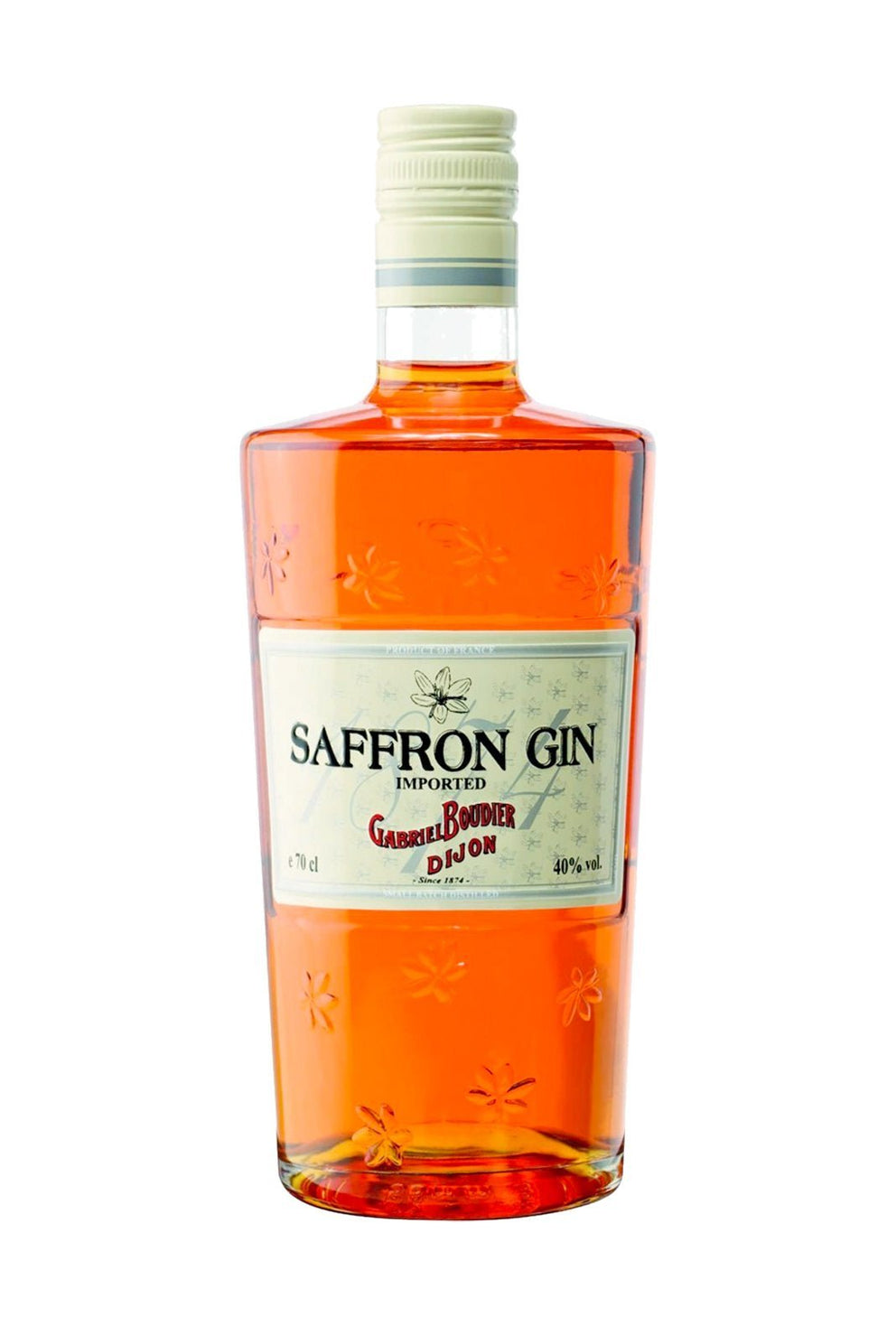 Gabriel Boudier Saffron Gin 40% 700ml
$102.00
Saffron Gin draws all its harmony from the interaction between the spicy character of saffron and the bitterness of the juniper contained in the gin Gabriel BOUDIER, which remains an unequalled Gin thanks to a selection of the best natural ingredients. This is magic wording. Saffron brings remarkable roundness and sweetness when combined with juniper, the "master ingredient of gin". Its sublime orange colour attracts covetousness, and the bottle adorned with crocus flowers (saffron flowers) embossed in its glassware is in itself a sign of Maison Gabriel BOUDIER.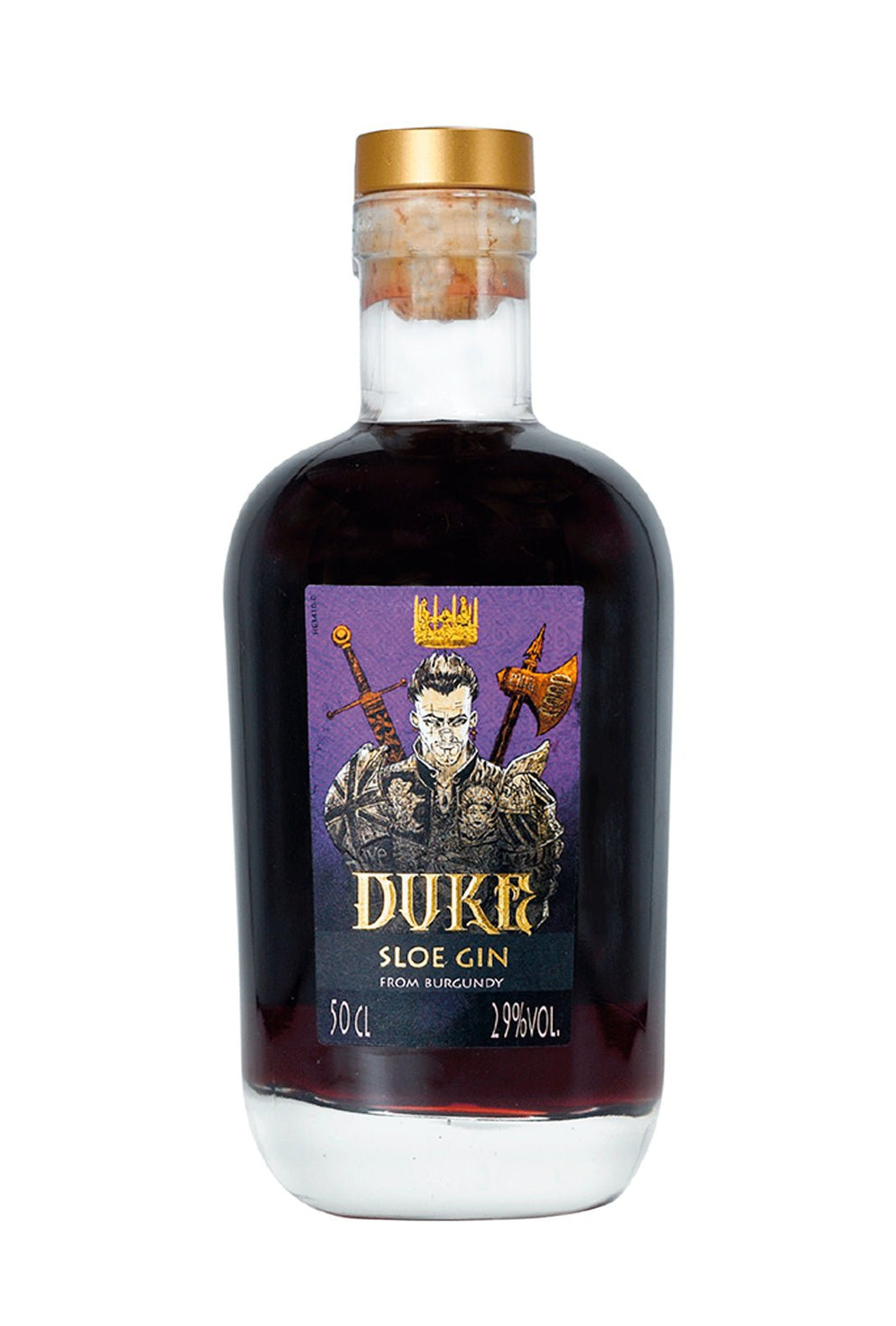 Gabriel Boudier Sloe Gin 29% 500ml
$62.00
No doubt that if our Sloe Gin DUKE had existed in his time, the Duke of Burgundy Philippe le Bon would have presented it at his table. This Sloe Gin, with its brilliant grenadine colour, pays tribute to this prince representing the incarnation of the alliance between Burgundy and England. Its notes of almonds and candied fruits from macerated sloe berries, combined with the subtle power of juniper, make it an elegantly balanced spirit, perfect for pure tasting or to enhance your creative cocktails.
Frequently Asked Questions About Gabriel Boudier