Jean Fillioux Cognac GC XO 25-30 years Tres Vieux 40% 700ml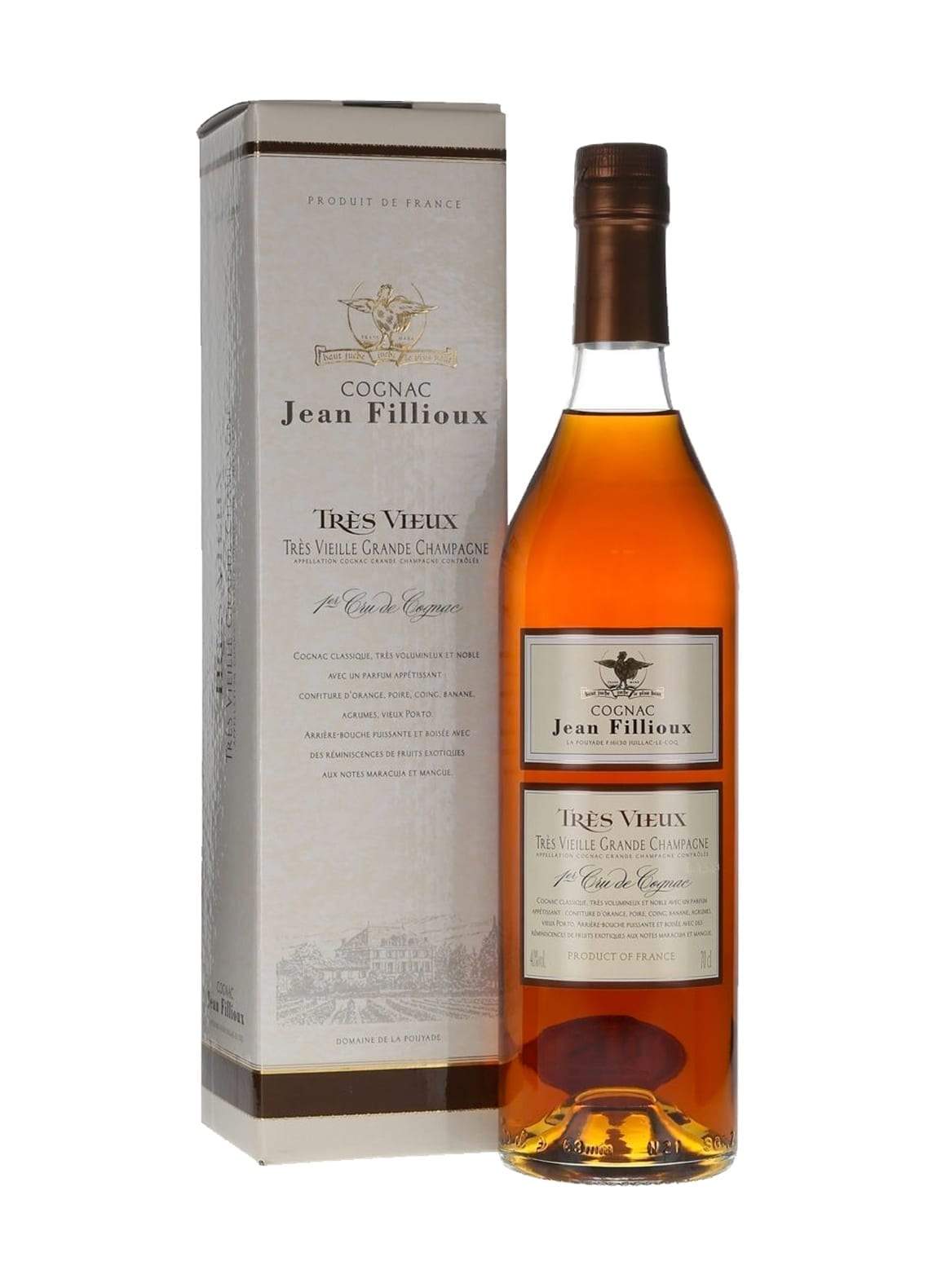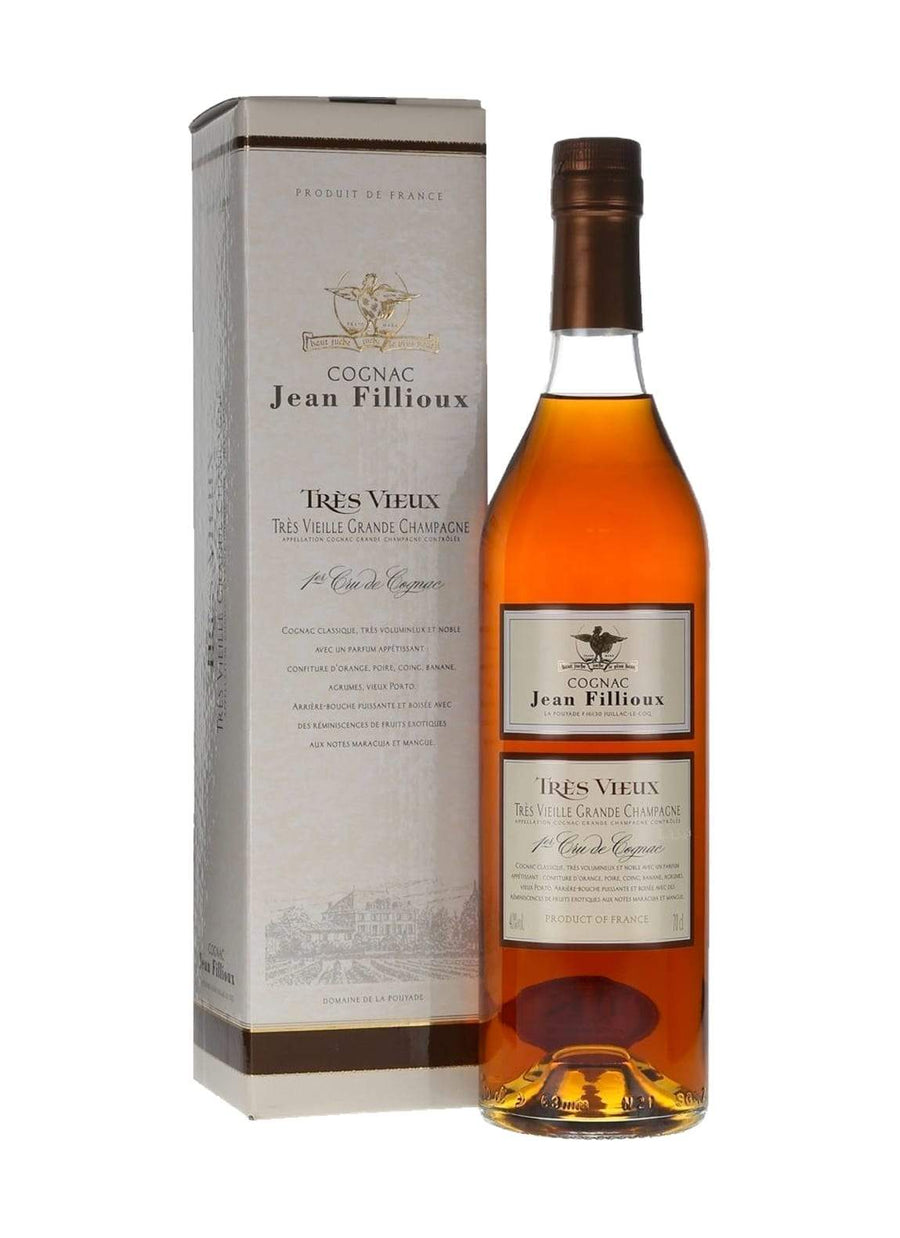 You should try this
I recently bought a bottle of the Jean Fillioux XO 25-30 year old cognac and i'm real glad I did. It is a fabulous cognac, very rich but with a really balanced finish. I really love it and would recommend it to anyone.
Great Services
5-Star services. Have amazing notes of vanilla and a great finish.
Great
Flavorful drink! Enjoyed it a lot.