Dos Maderas Rum 5 years+5 years 40% 700ml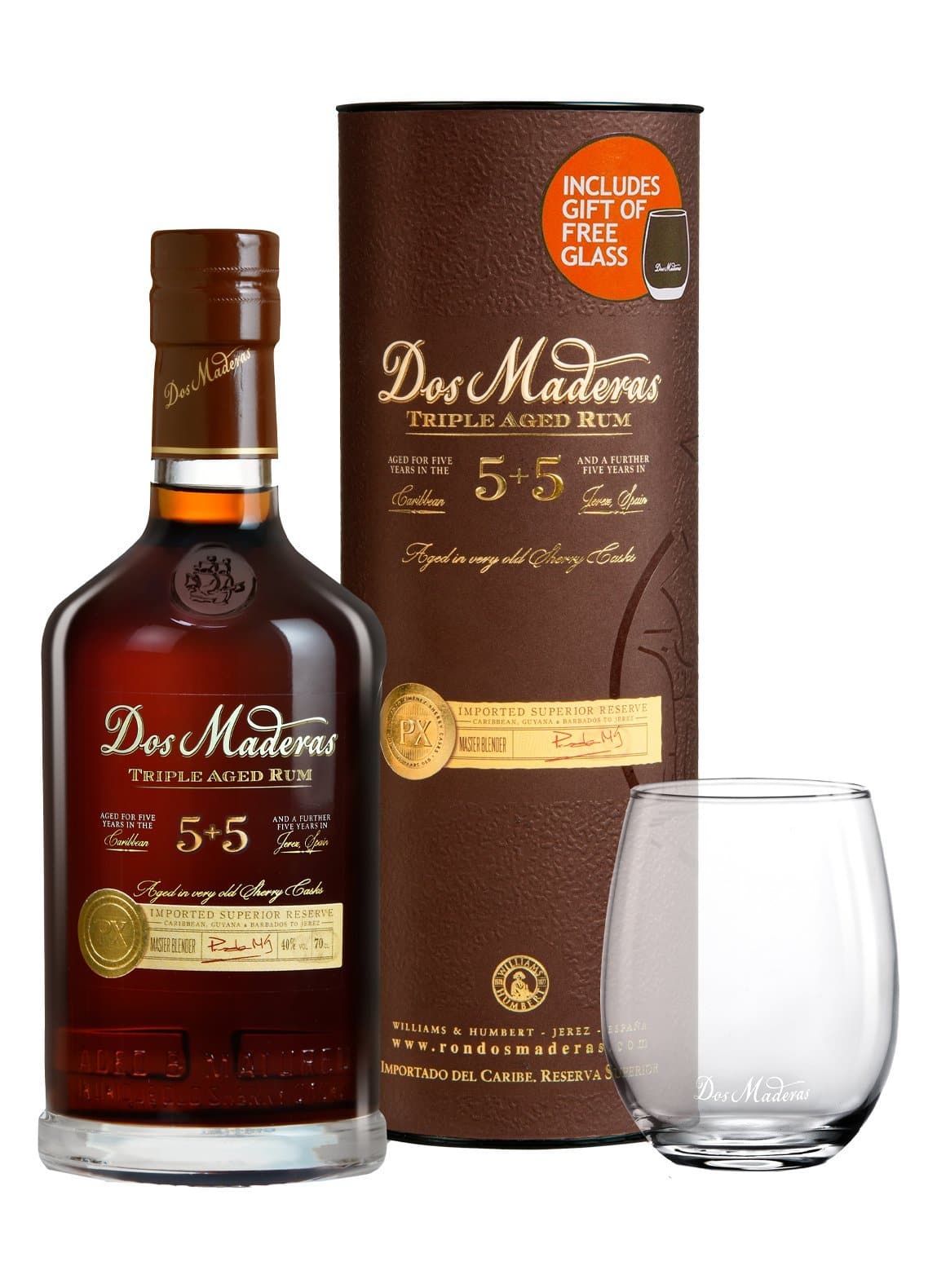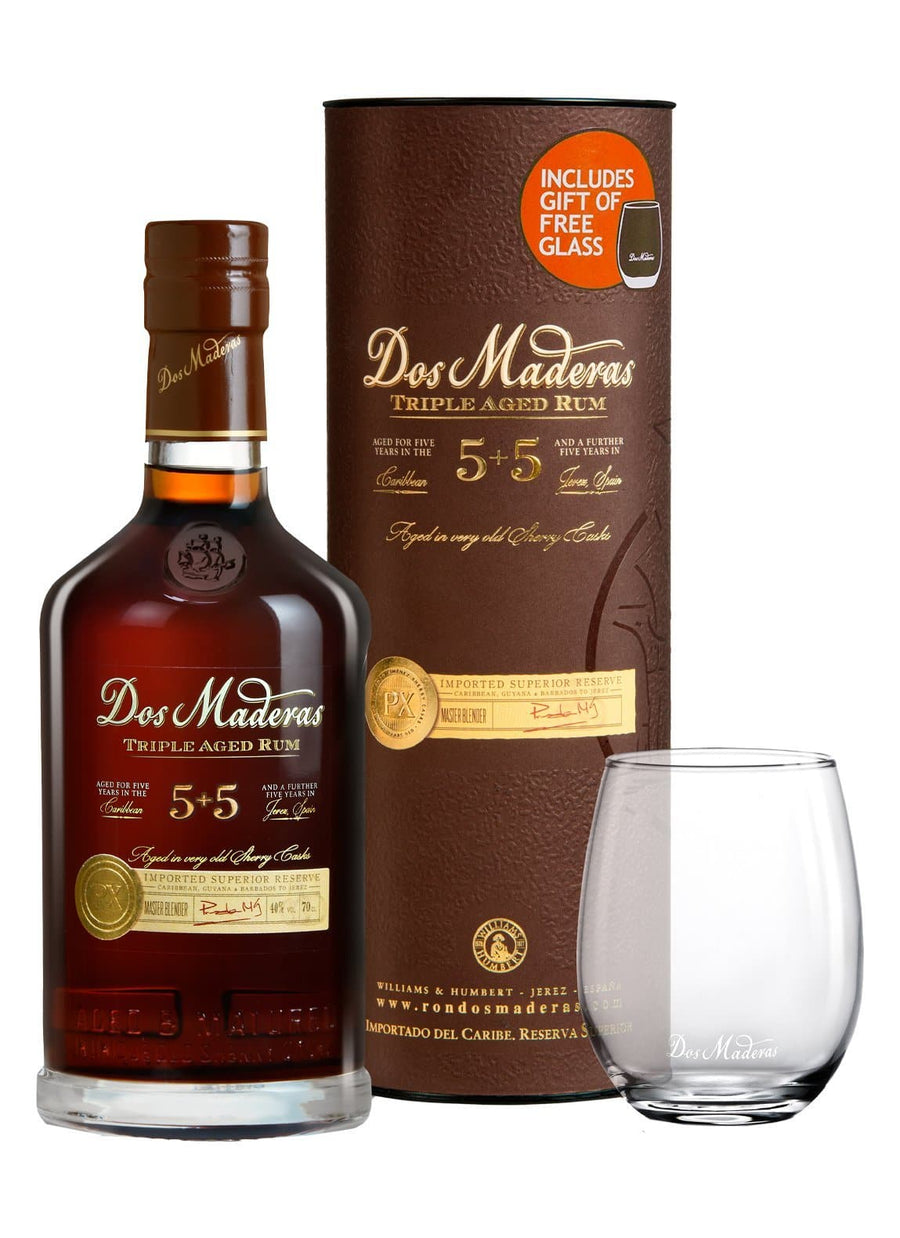 A Good Nip
This would have to be the best if not very close to the best Rum i have ever tasted thank you .
love it
Very nice, and love the box and free glass. Have purchased twice and will again soon.
Fine rum
Good age, the two different age and barrels got me interested.
Colour is fine, nose is appealing. Taste is of a good rum, but not a great rum. Price point is a bit high for this product. I like the free glass.
Limited Edition Christmas Items