Domaine Tariquet Bas Armagnac Folle Blanche 12 years 48.5% 700ml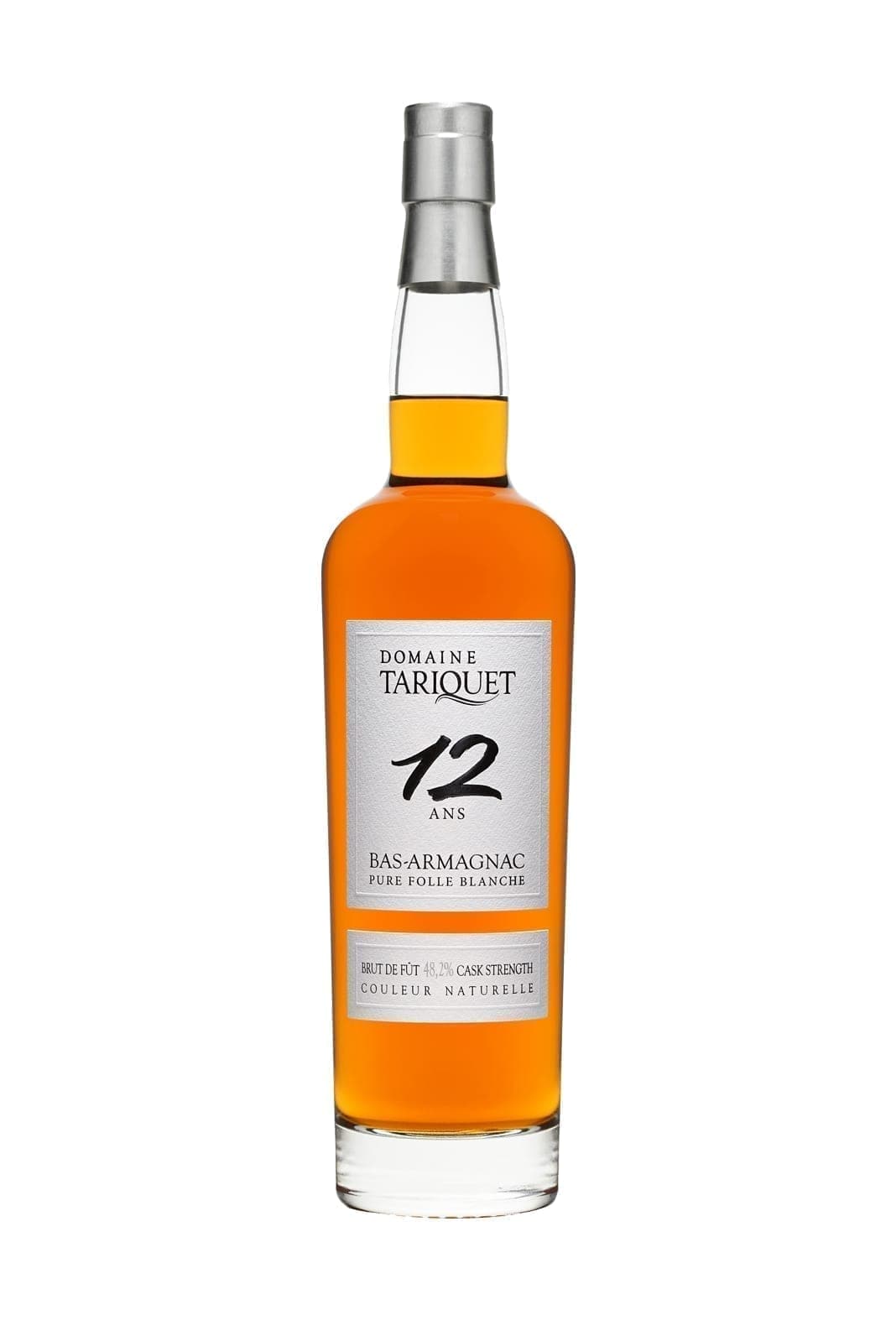 Excellent drop
Most of the Tariquet armagnacs that I have tried are consistently good, but I would say this one is my favourite. Wonderful aroma, and complex, lingering flavours - won't waffle on about dried fruits and so on, but very tasty indeed. And the aroma in the glass next morning is attractive, too.
Be aware of the high alcohol content, though. To be savoured in moderation!
Awesome Product
This drink is matured truly elegantly, compliments greatly with desserts.
Limited Edition Christmas Items