Delord 1988 Bas Armagnac 40% 700ml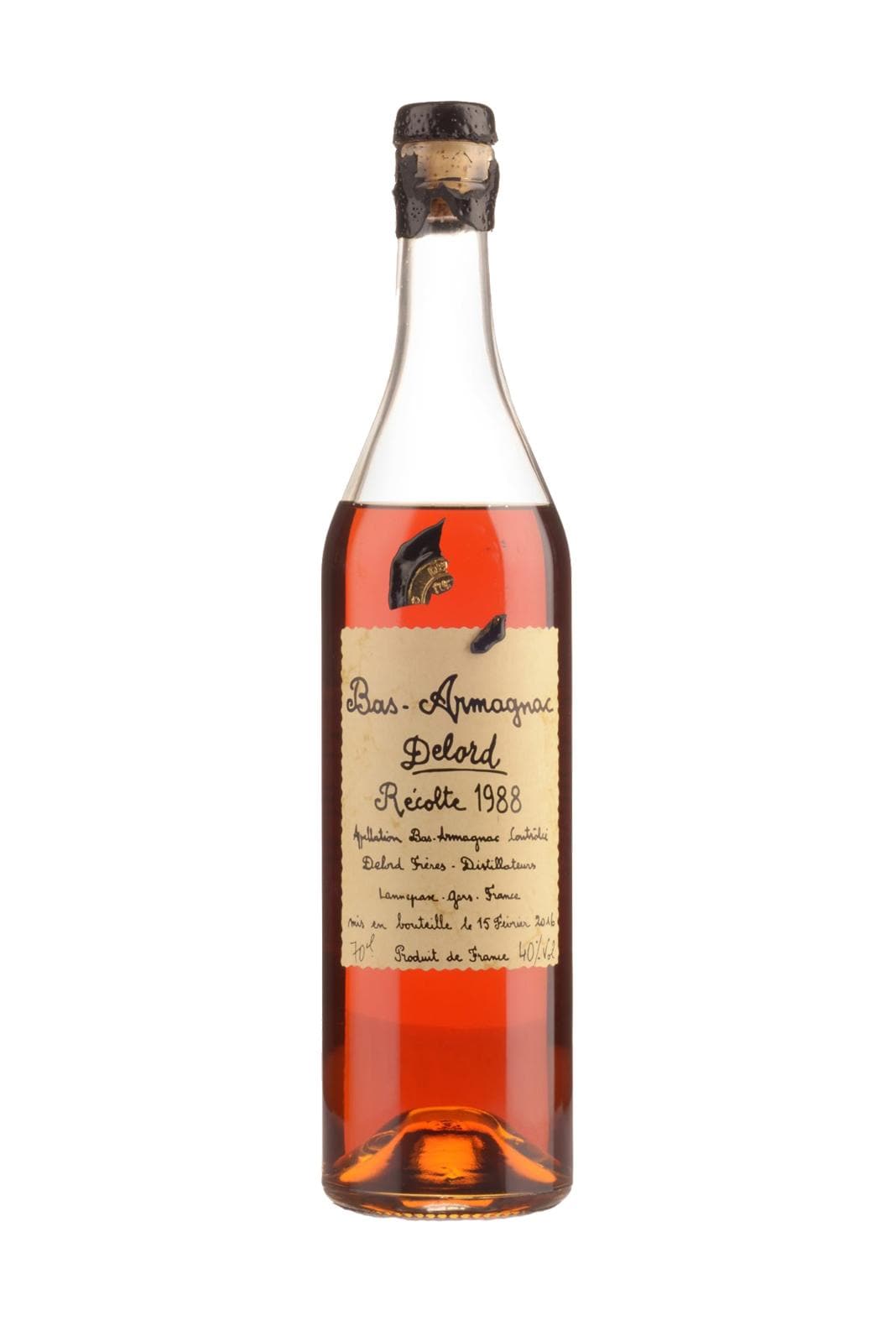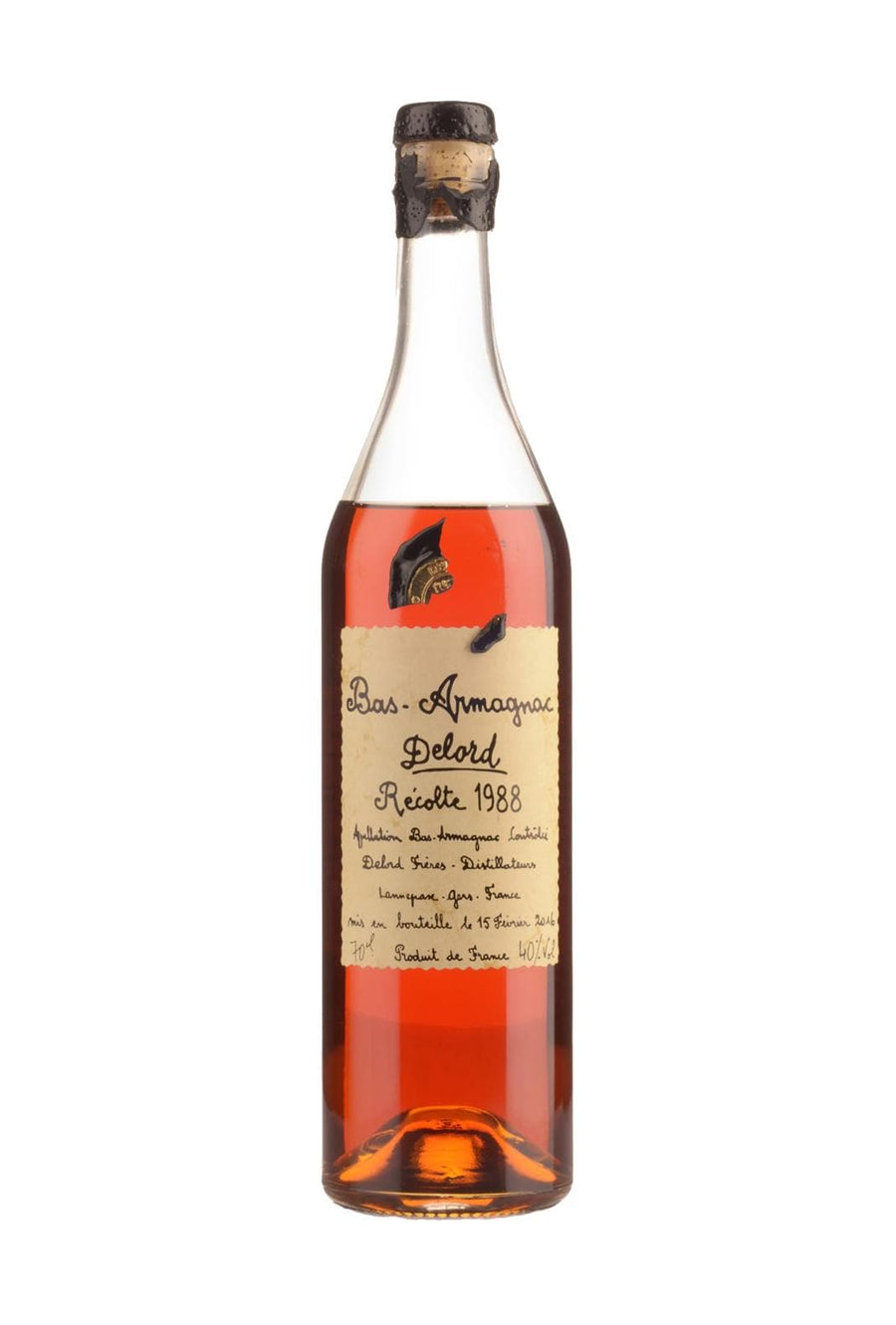 The Armagnac is fantastic!
The problem is with the delivery. I have now had TWO orders that have not arrived as predicted - the first order was returned to SOF, the second order did not arrive at all and both had to be replaced. Both errors were with Australia Post and so I asked for a courier for the second replacement order. In contrast another merchants have had "express" deliveries with zero failures.
To clarify, the product is fantastic. It is the delivery from Port Melbourne that I have issues with.
Limited Edition Christmas Items