Delord 1992 Bas Armagnac 40% 700ml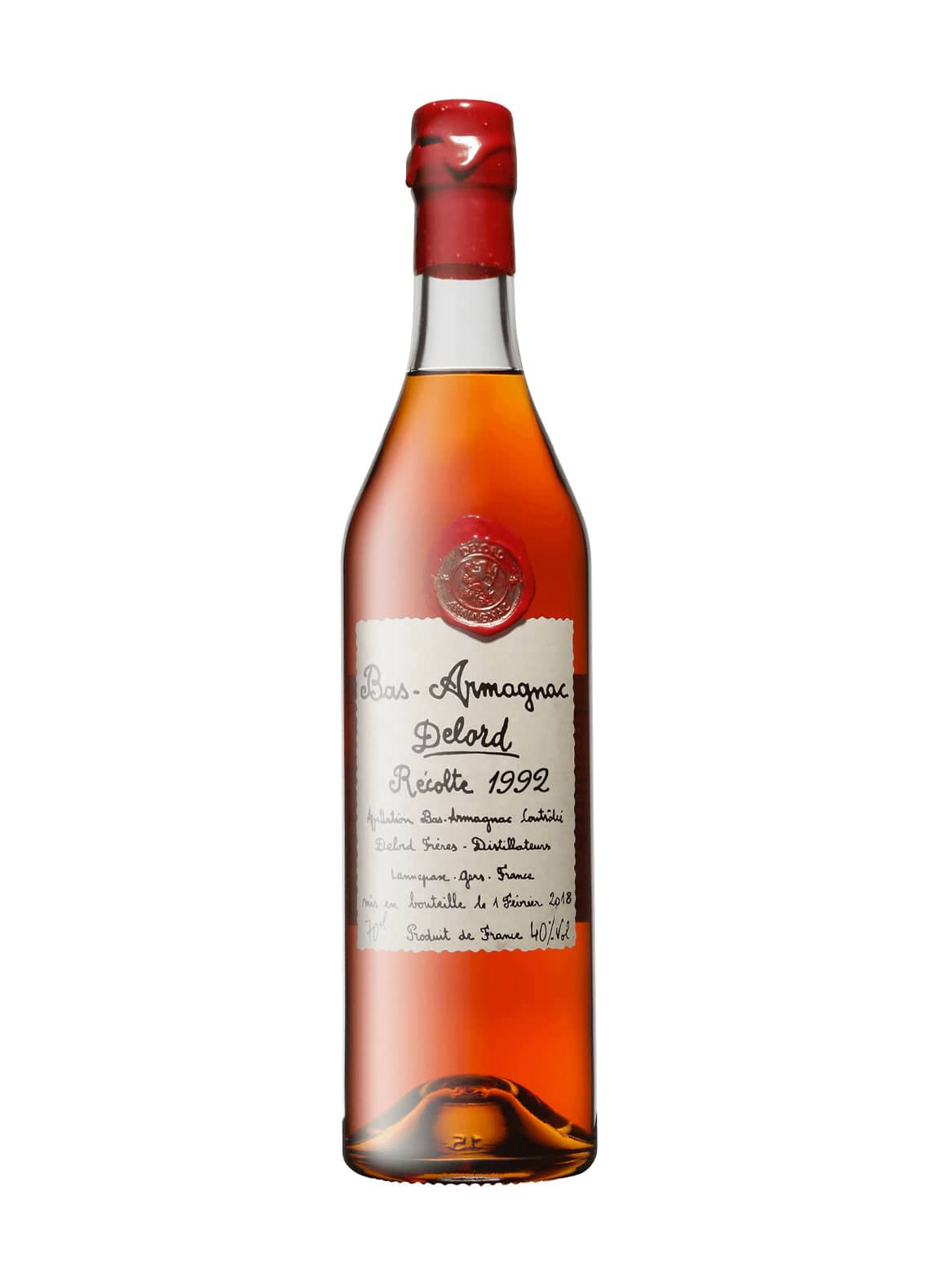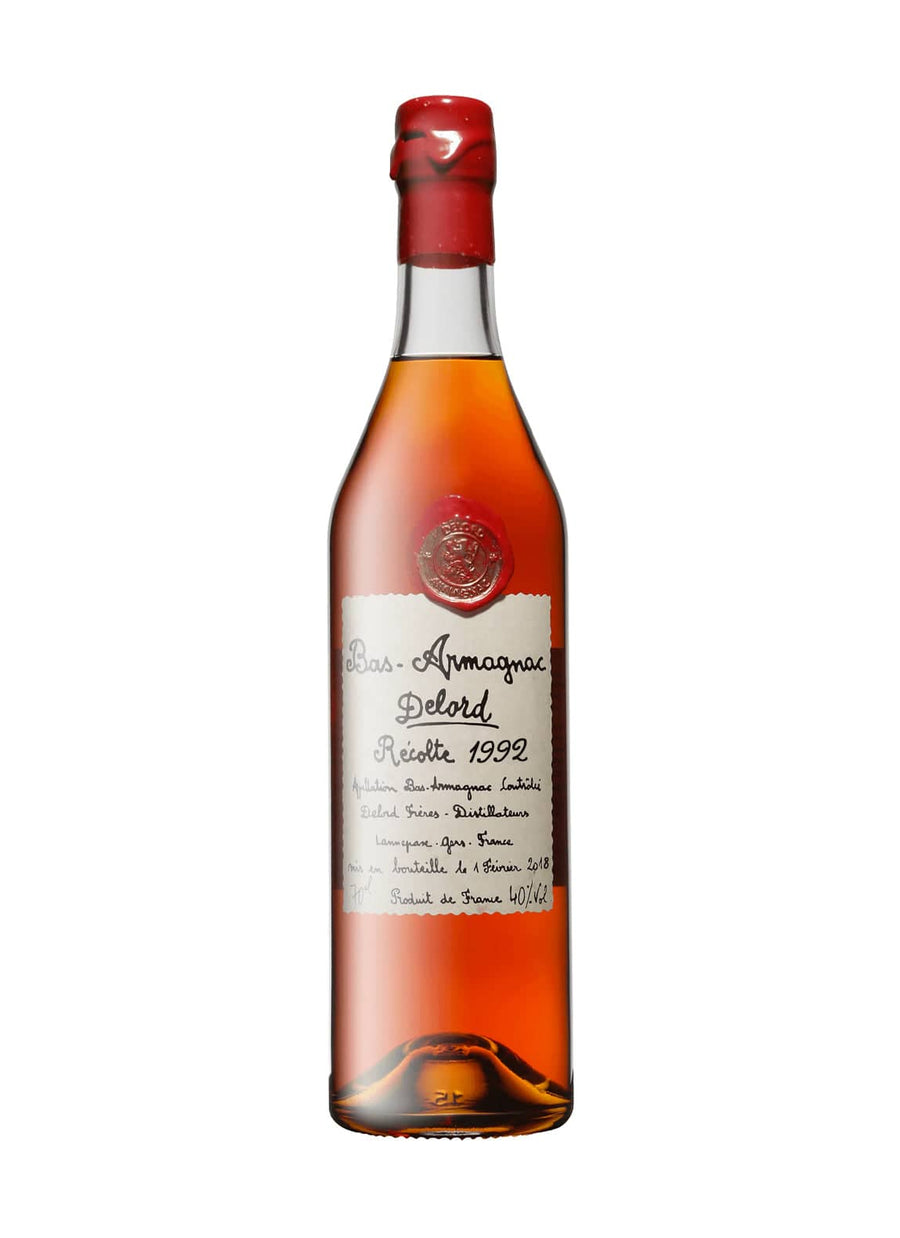 Fantastic Drink
This drink has truly mesmerizing color.
Disappointing compared to some other Delords. Likewise the Agricole; not to my liking.
Also, I tried to add the 1988 Delord to the order, but got ignored. The message said the recipient (Valerie) "could not be reached" even though I replied to her email.