Vedrenne Aperitif 'Le Birlou' (Chestnut & Apple Liqueur) 18% 700ml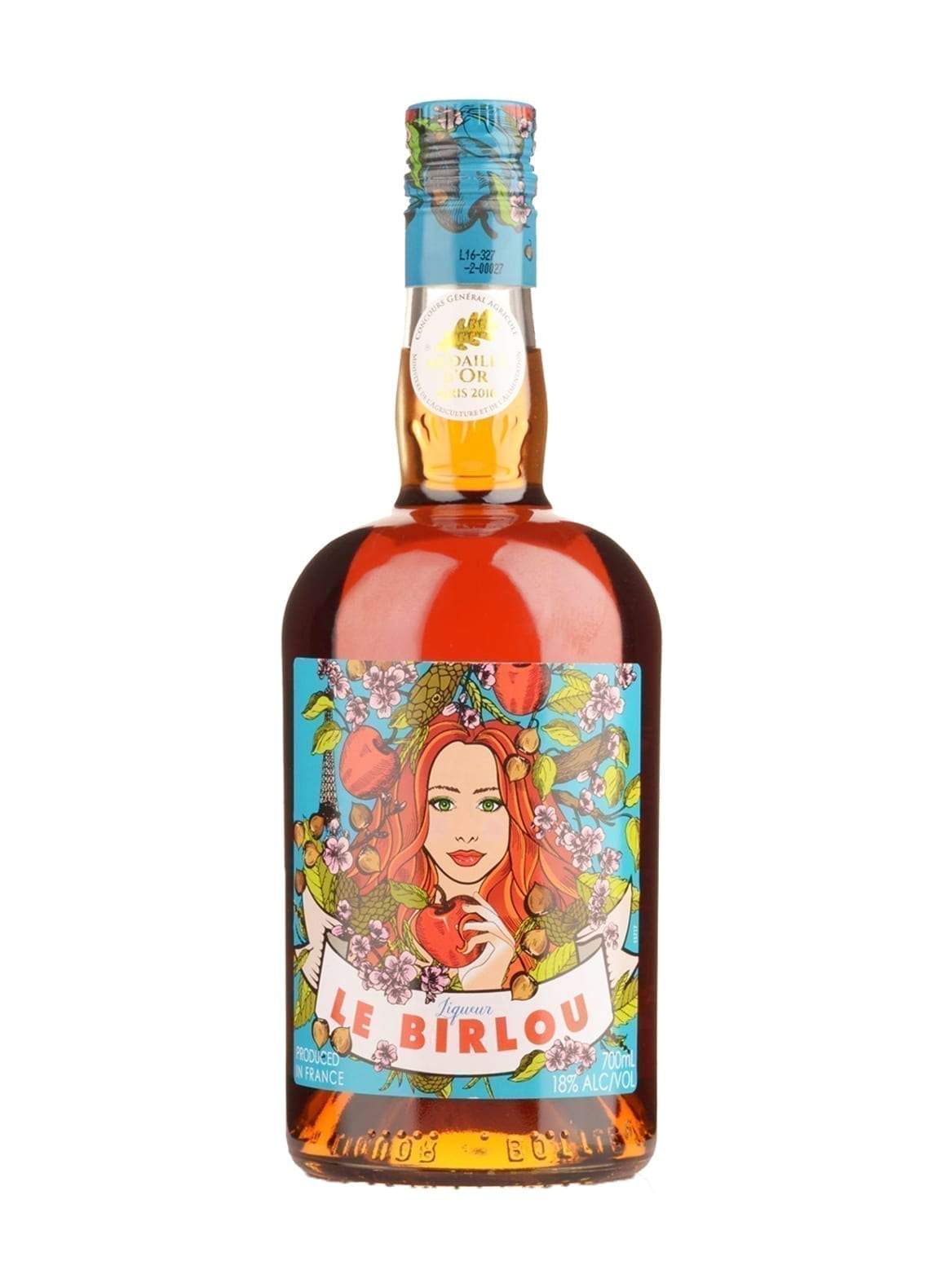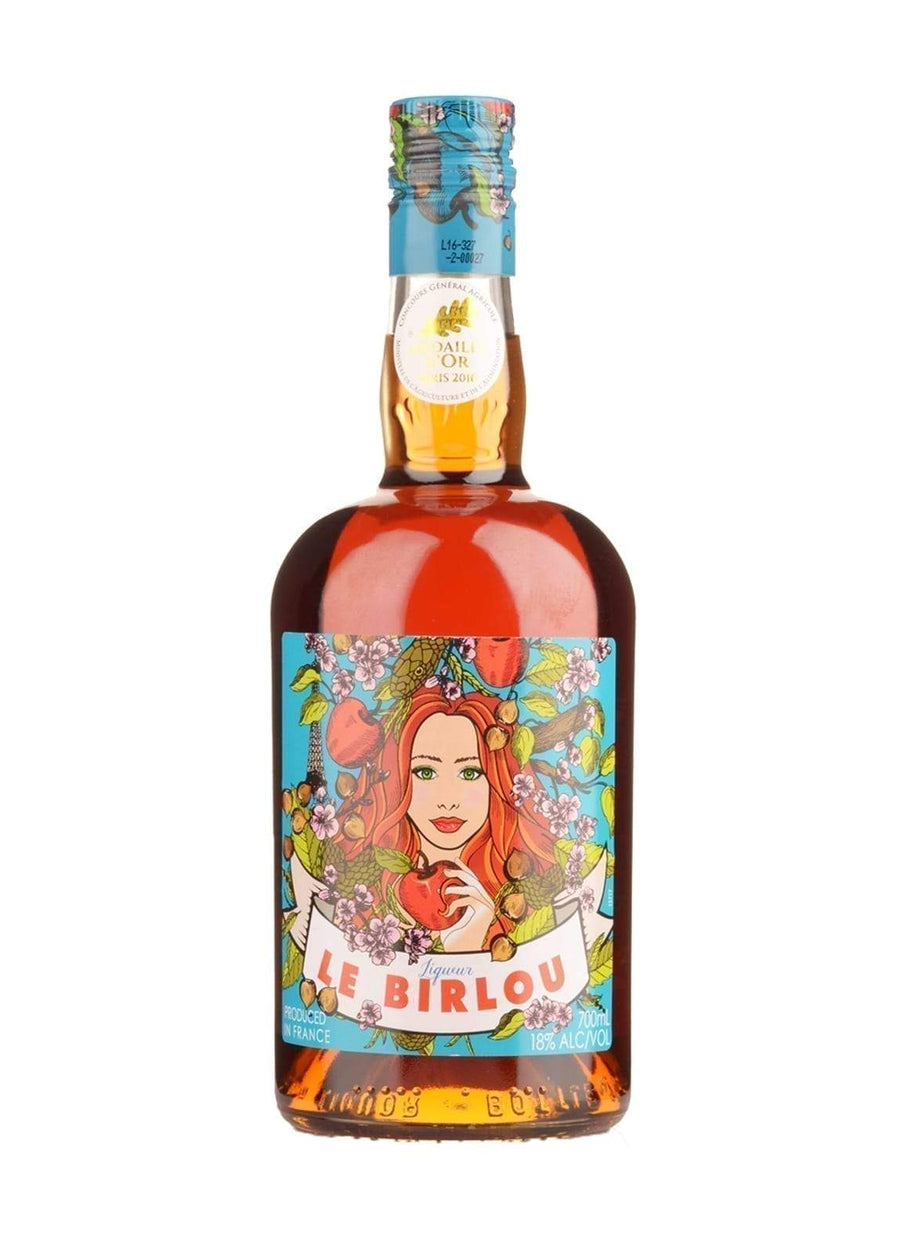 Liquid Gold
Beautiful tasting liqueur. Sip straight from the bottle. Delicious.
Le Birlou Aperitif
A nice fruity nose but too sweet for me!
So Delicious
Flavour is very pear, but I sip slowly with ice. I just love it. Not too sweet, which is a surprise🌸
Amazing (when it's available)
What a fantastic drink! Truly like nothing I've had before. Just please don't go out of stock anymore! I've reordered half a dozen times, and hate when I miss out for an event.
Review
Love a dash of this in a glass of Champagne or Sparkling (white, of course)