Sortilege Canadian Whisky and Maple Syrup 30% 700ml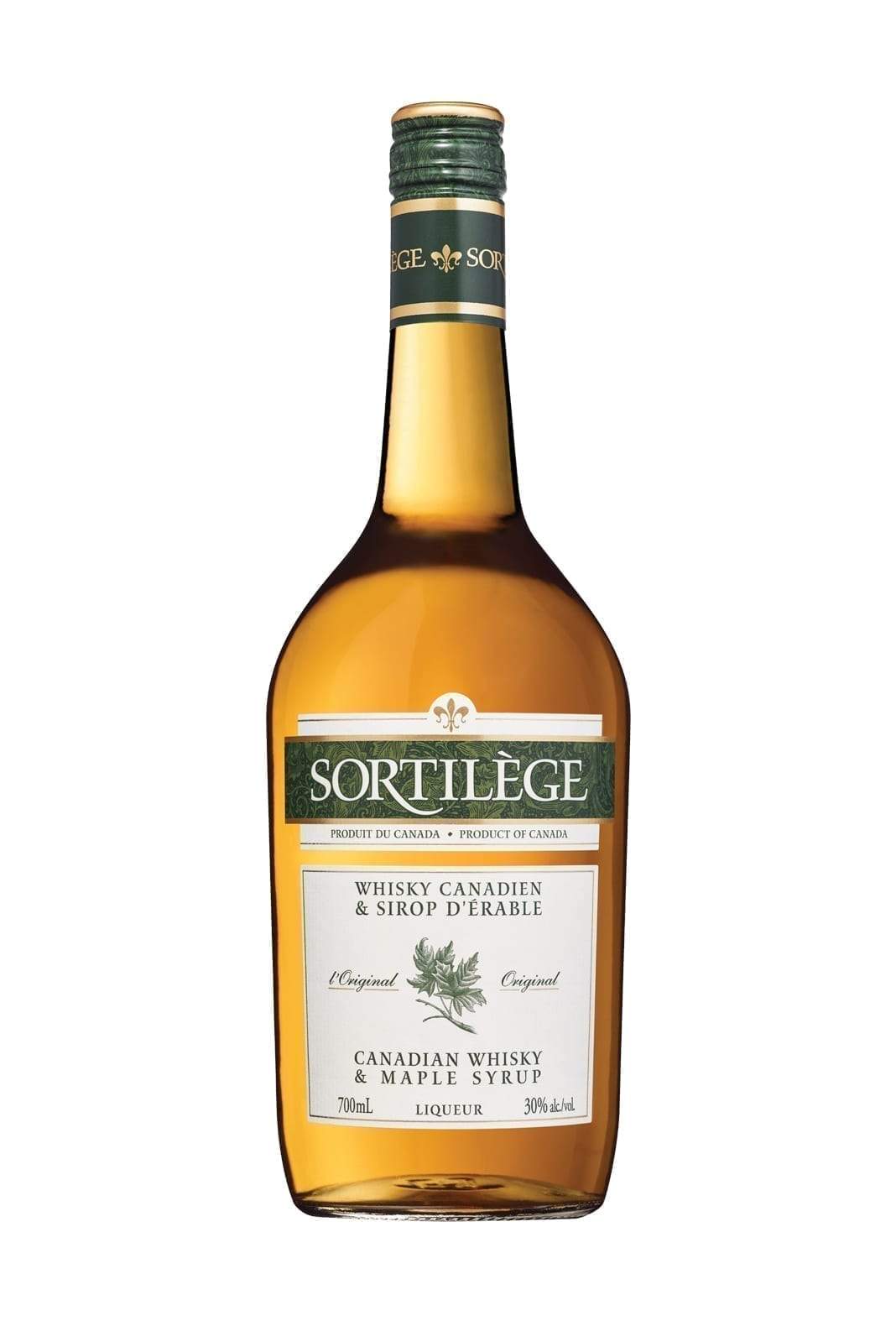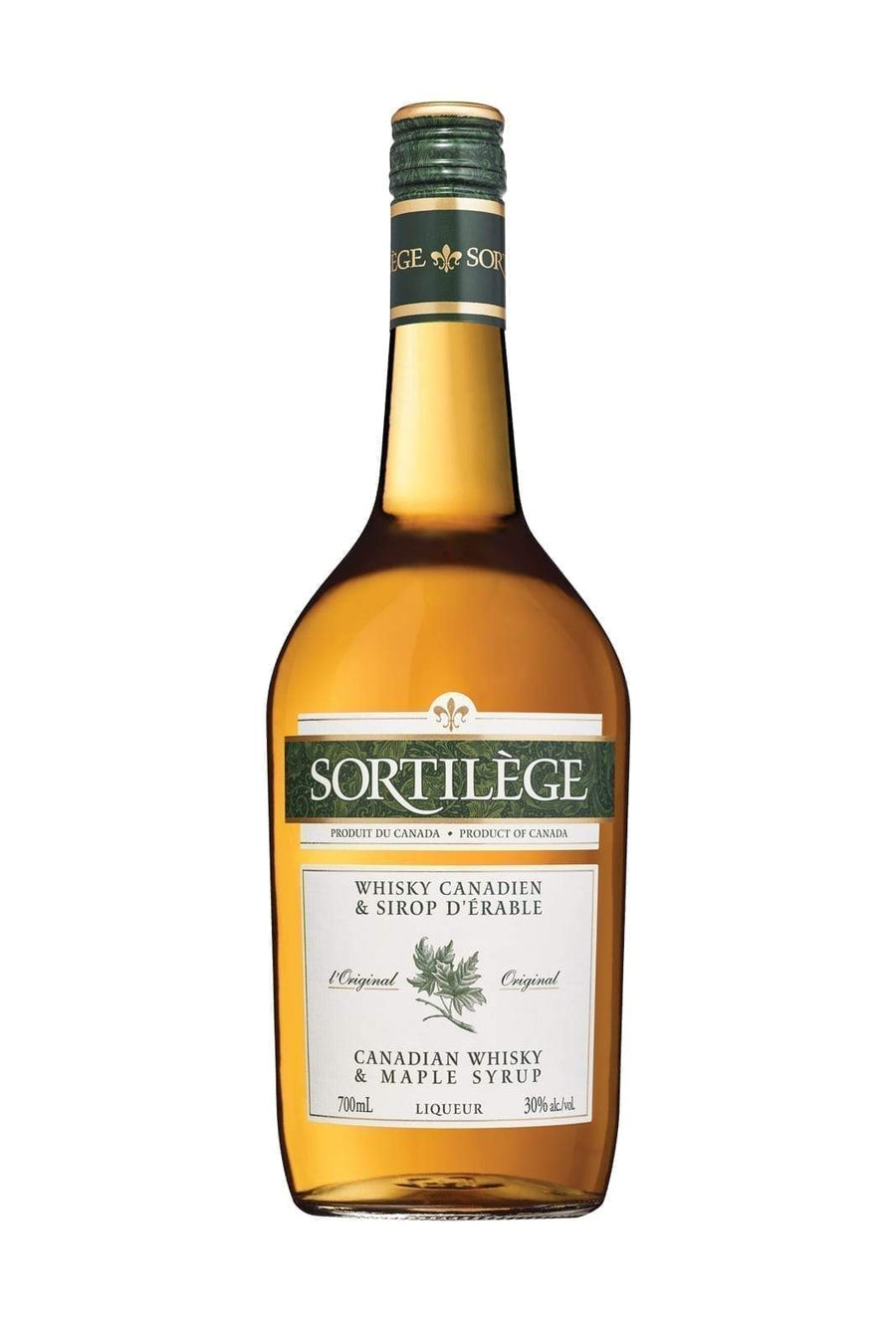 Awesome
First tasted this in Canada the best whiskey I've ever tasted. Was so happy to be able to find it here at your store
AMAZING DROP 👌
My first taste of this drink was back in 2020 and WOW it got me hook line sinker.
I've never looked back! ON THE ROCKS
Family, friends have all had a swing of this at my place, Let's just say spirits of france could hire me to sell it hahaha BEST DROP awesome guys thank you.
Rare spirit
Tasted the Sortilege Canadian whisky and Maple Syrup on a glacier in Canada and finally found a supplier at Spirits of France. Extremely happy with both.
Sortilege Canadian Whisky
A lovely and unique flavour. Bought it for a gift 🎁 you should try it.
Maple goes with everything
So smooth and sweet
Can't wait to try the 7yr version