Nosferatu Blood Orange Gin 40.4% 700ml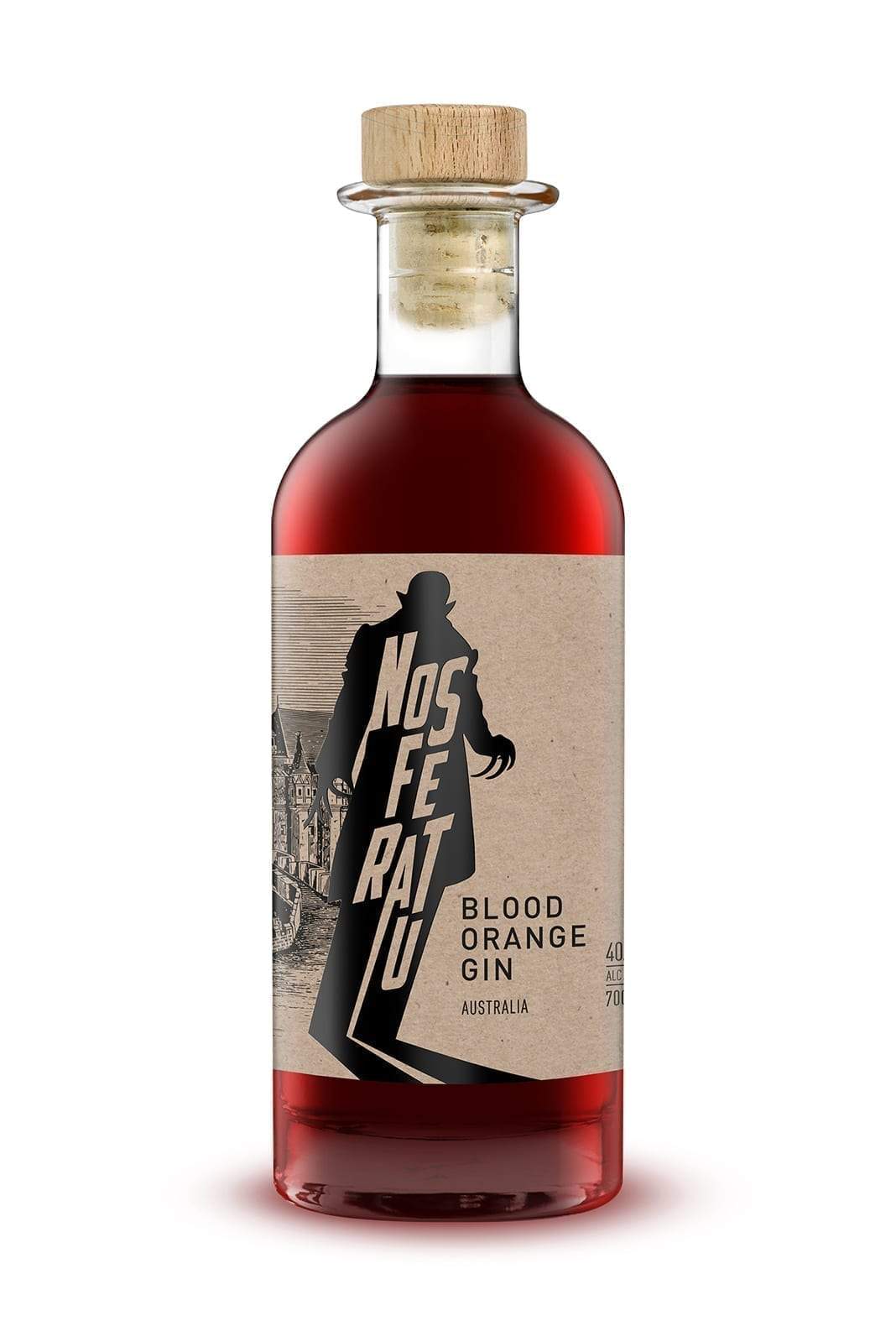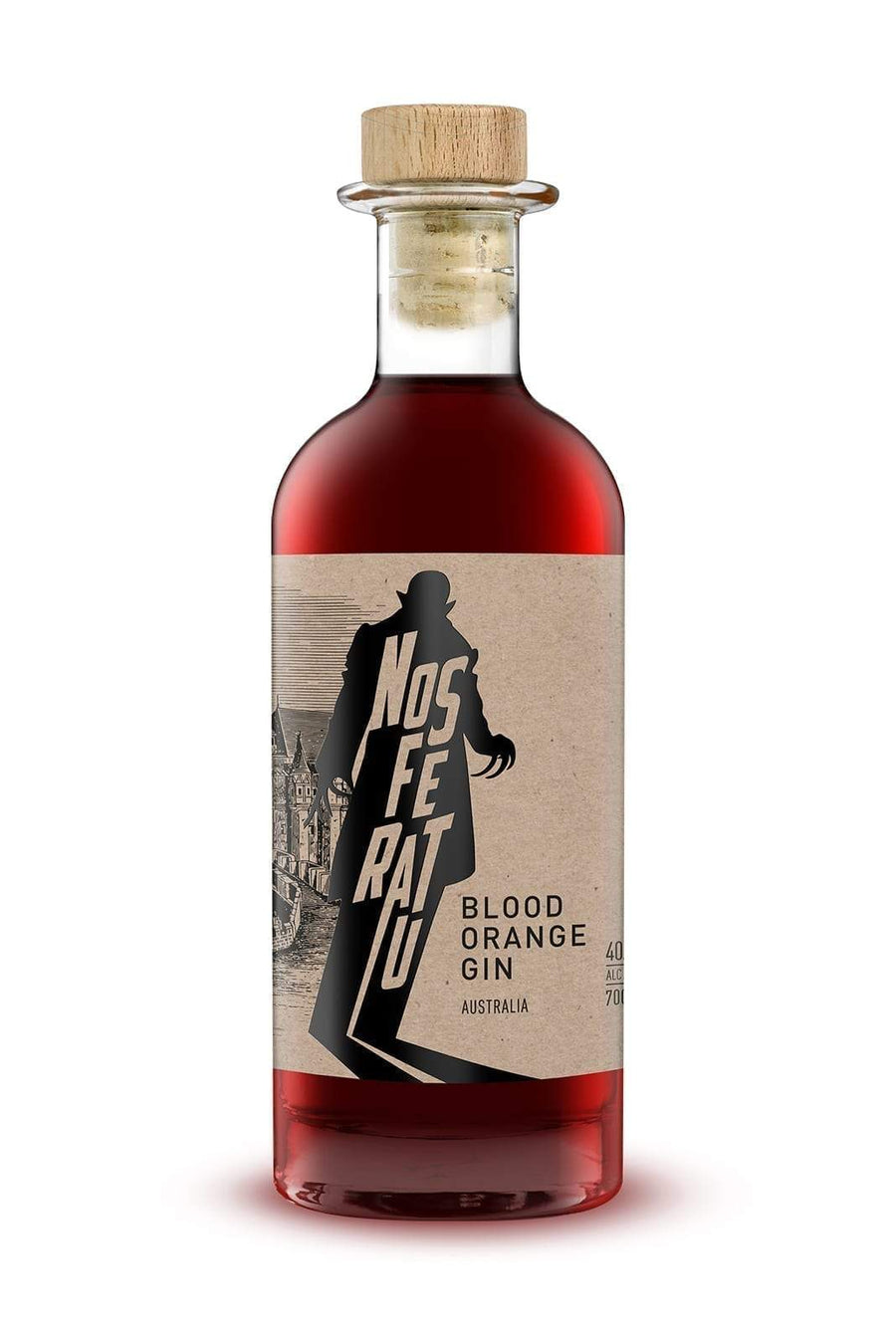 Excellent gin
Every gin from this gin maker is wonderful, difficult to pick a favourite. The blood orange and pavlova make a divine cocktail, the pav-tini, as per their website. A treat!
Nosferatu Blood Orange Gin
My wife favorite gin, blood orange very smooth
Best Blood orange gin
the best blood orange gin I've come across yet. Keen to try the prohibition one soon too.
Disappointed
Did not have the rich flavour I was hoping for.
Limited Edition Christmas Items