Manoir Kinkiz Cidre 'Cornouaille' (dry apple cider) 5.5% 750ml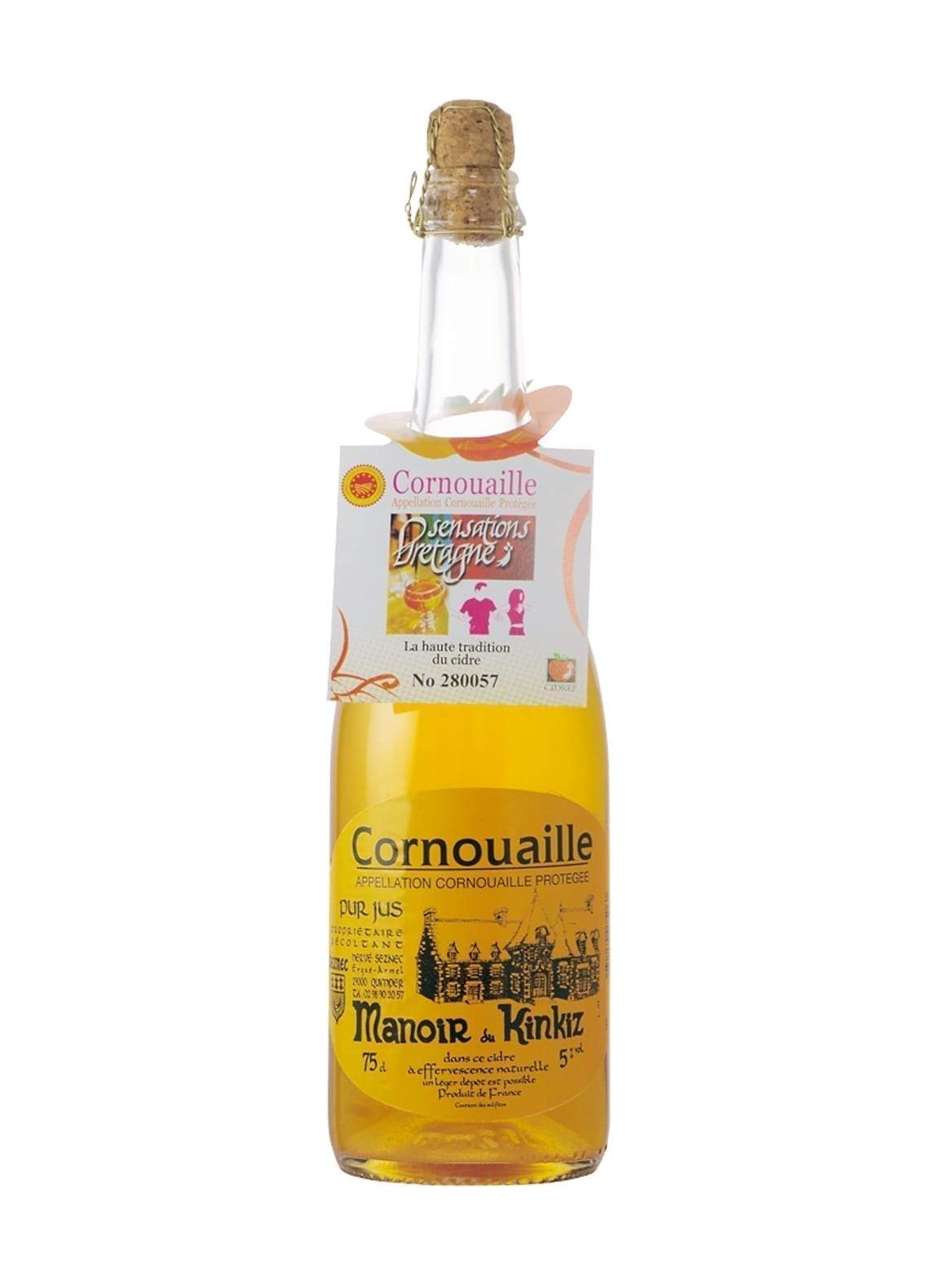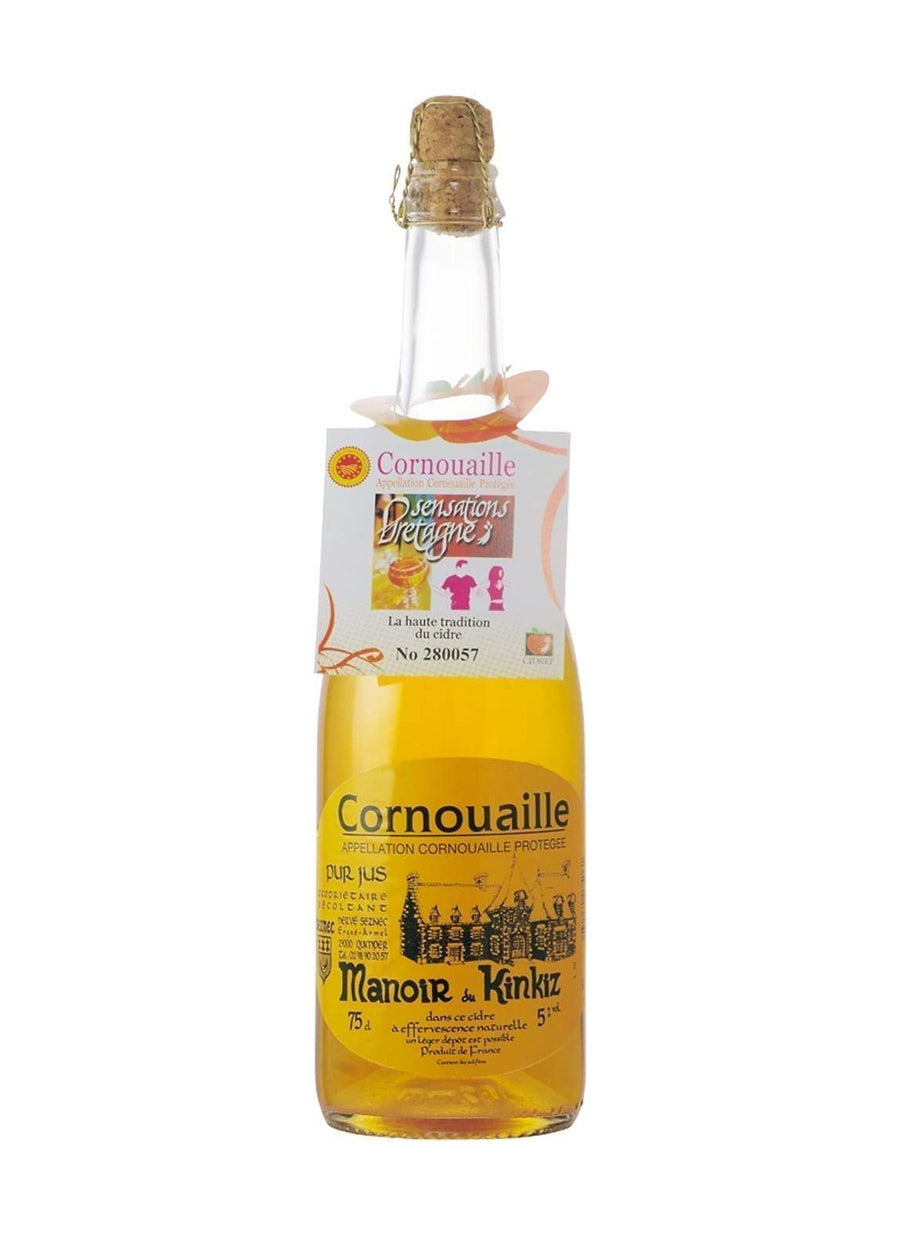 Perfect
This cider is a effect example of a Breton cider. An amazing complex cider, easy on the palate, dry but refreshing. Anybody who likes cider should try it and experience a whole new level in cider.
I love this real cider. For me Breton cider is the best and this particular brand is way up there. Delicious. I don't like fizzy, overly sweet (fake) cider. I am so grateful that I can purchase it in Australia via Spirits of France (SOF). No fuss online purchase and fast excellent shipping. Thanks SOF.
Awesome Product
The Cider is really amazing with the dried apple flavor in it.
Loved it!