Hartshorn Vodka Sheep Whey 40% 500ml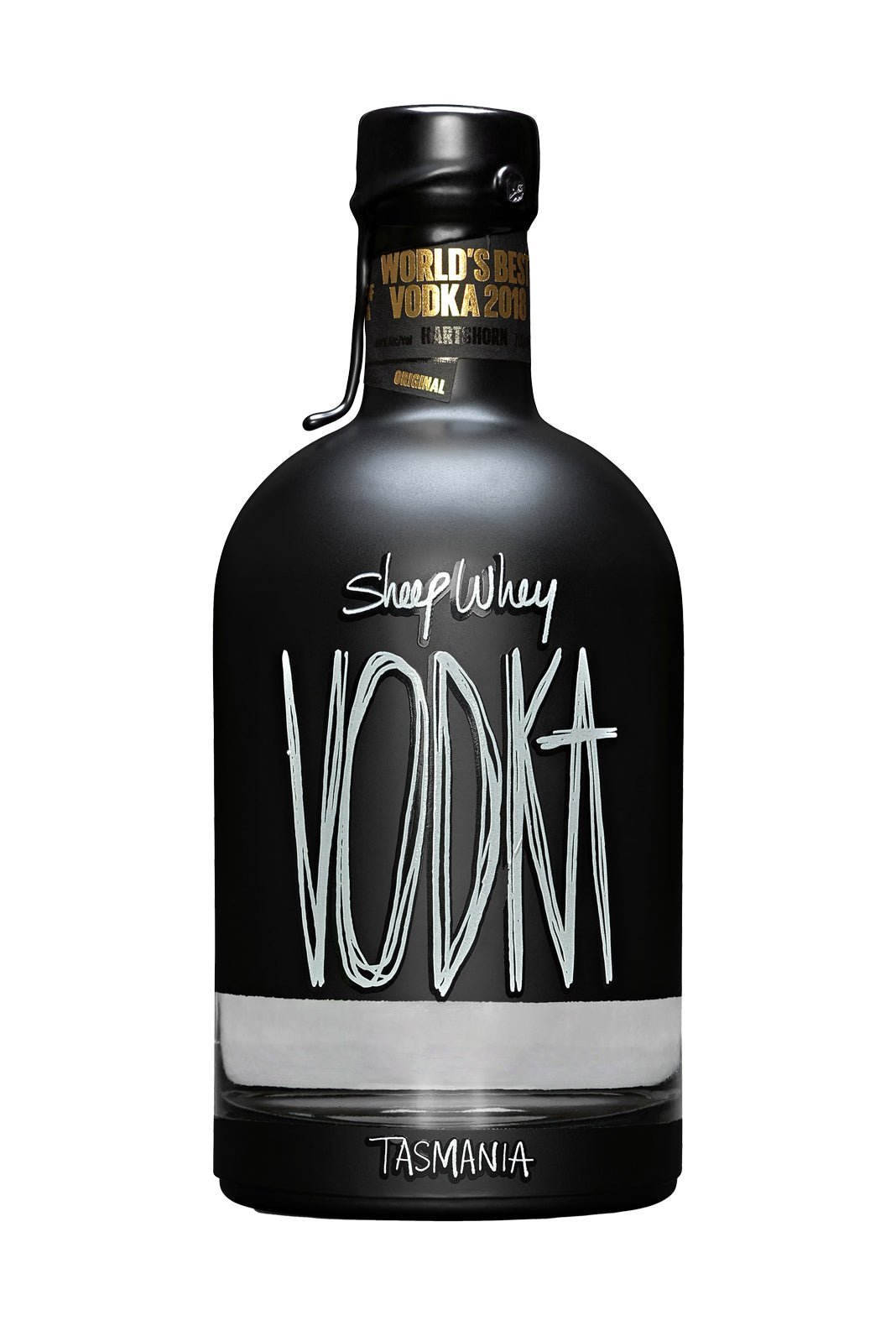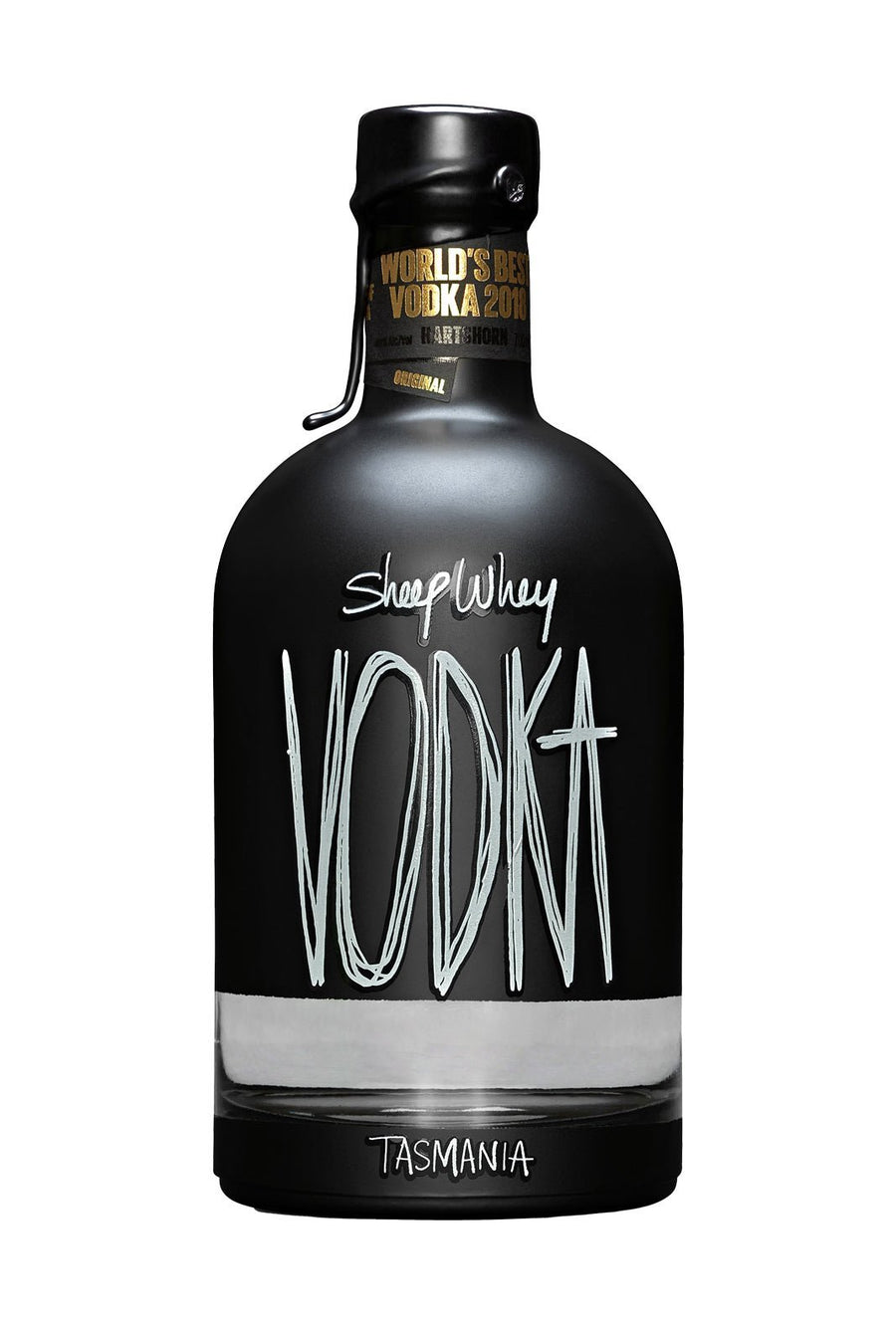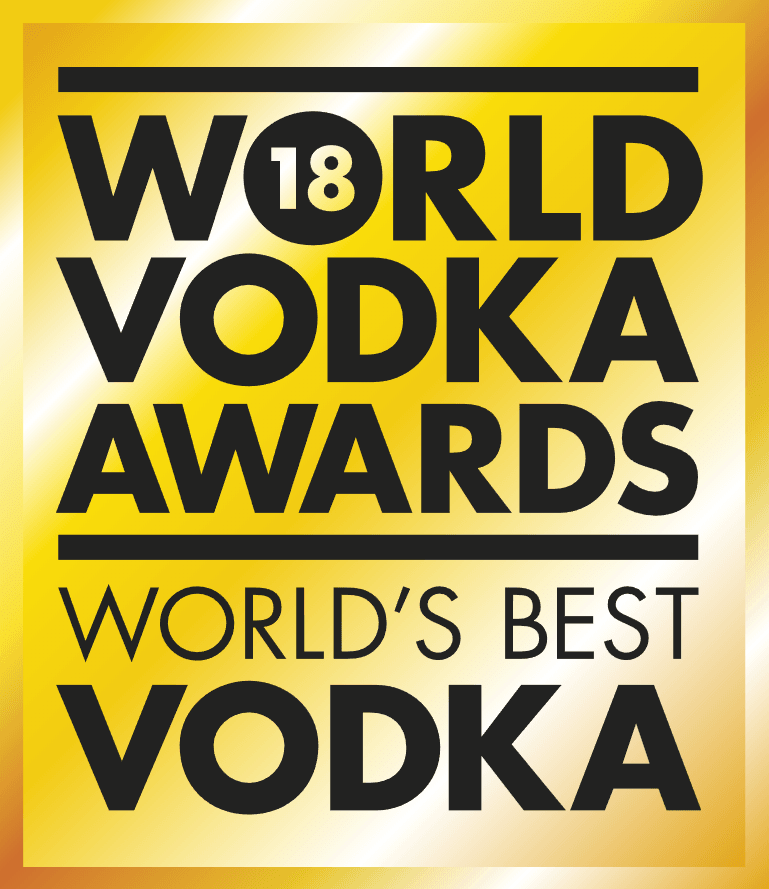 Review
Thanks very much Spirits of France. What an amazing product.
Review
The best vodka I have ever had! Orderd it alongside the Summum last time and this was superior. A must try!
Review
What a beautiful product! I first tried this visiting their pop-up shop in Hobart, and fell in love with it! It is a must try for every Vodka lover! I completly understand how it won the World's Best Vodka Award, and have no doubt it will continue to dominate with this product. As good as vodka can get!
Limited Edition Christmas Items