Fournier Brut Cidre de Normandie (dry apple cider) Artisanal 4.5% 750ml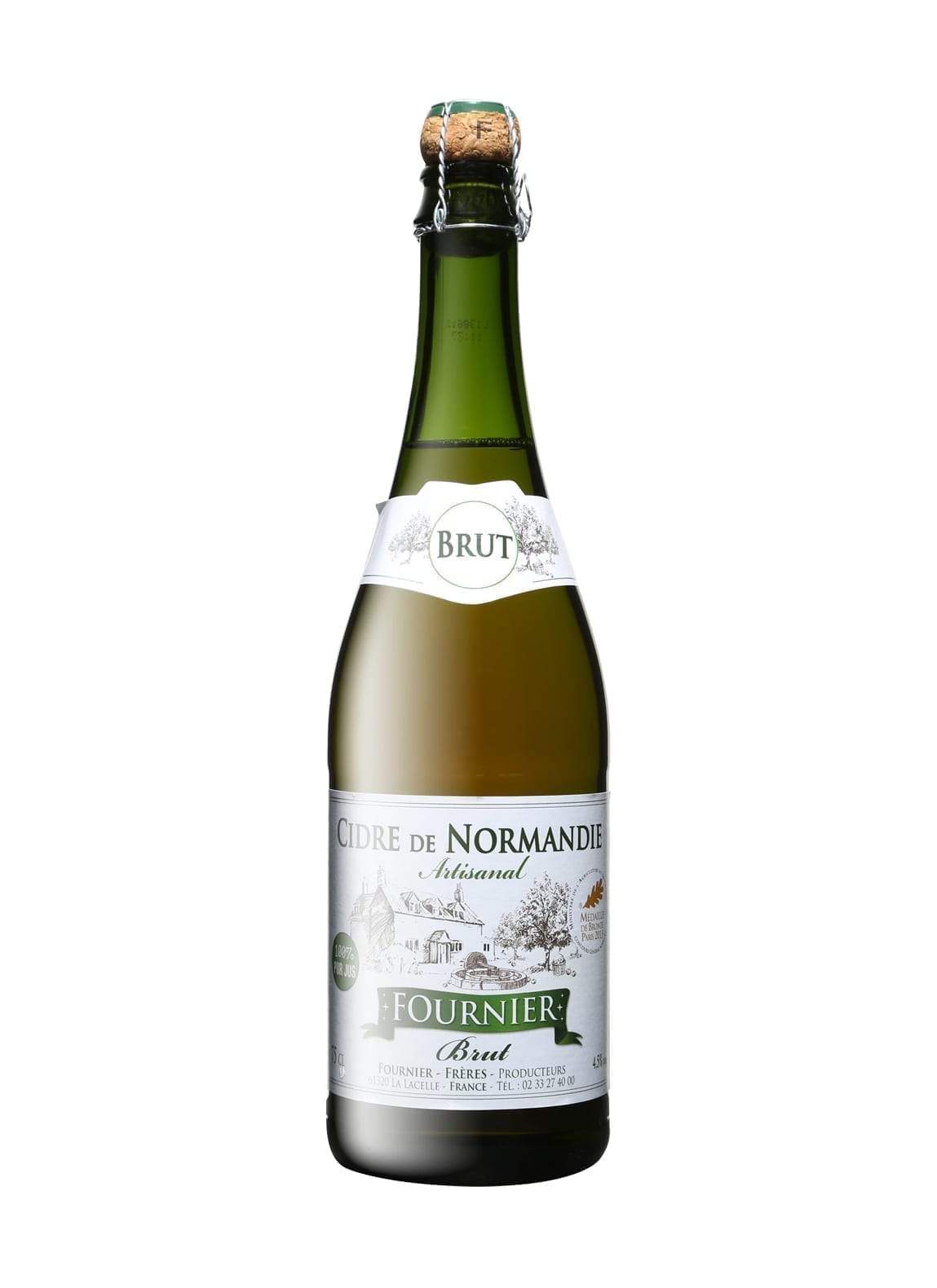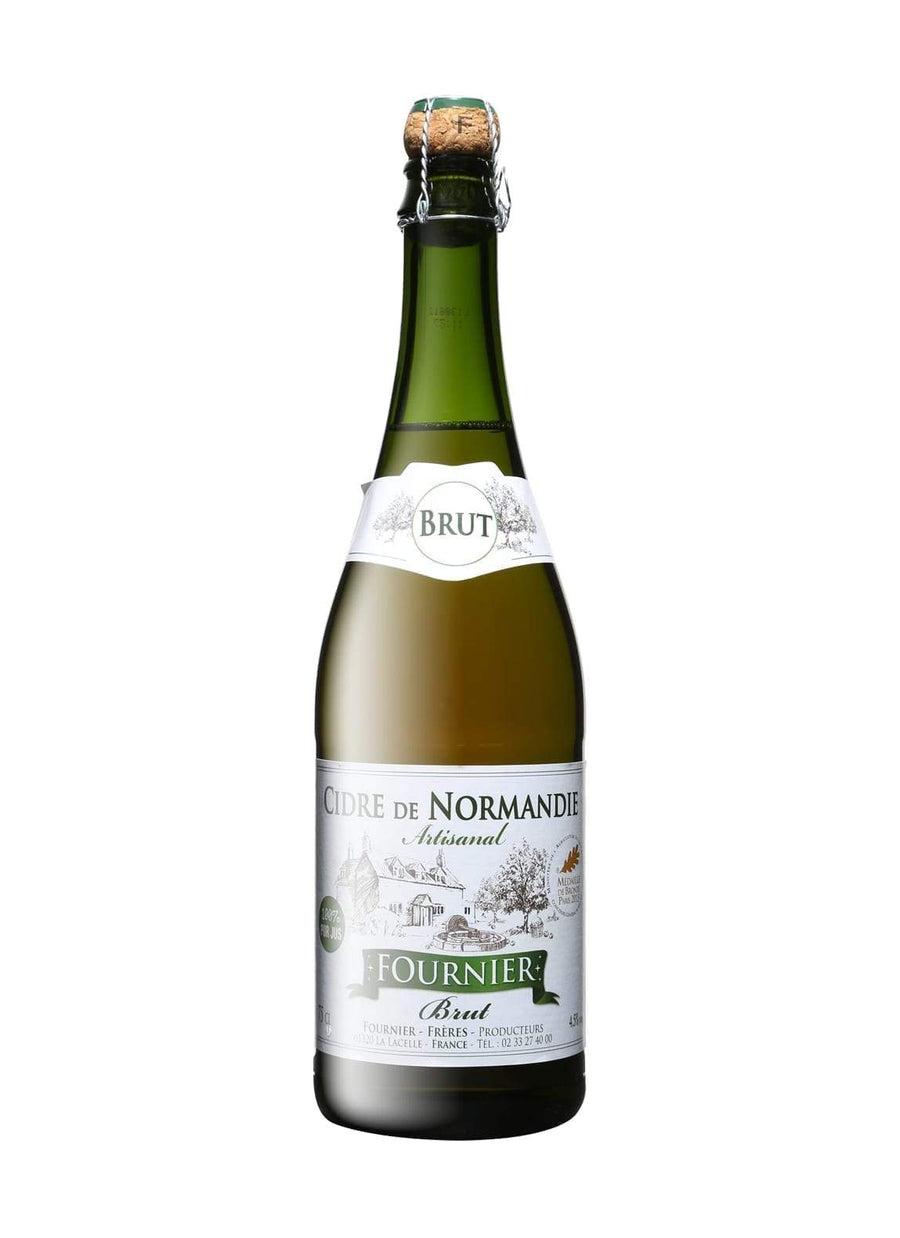 A very refreshing and tasty cider with a nice roundness, absolutely yummy with crepes, apple desserts or as a pre-dinner drink.
My new favourite cider - perfect!
proper French cidre!
it's a great cider which reminds me of the time in the northern France
Fantastic Drink
The dry apple cider was fantastic. We had a great time and loved it.
Review
I love this, but it sells out too quickly. Please get more stock!