Beach House Pink Spiced Rum 40% 700ml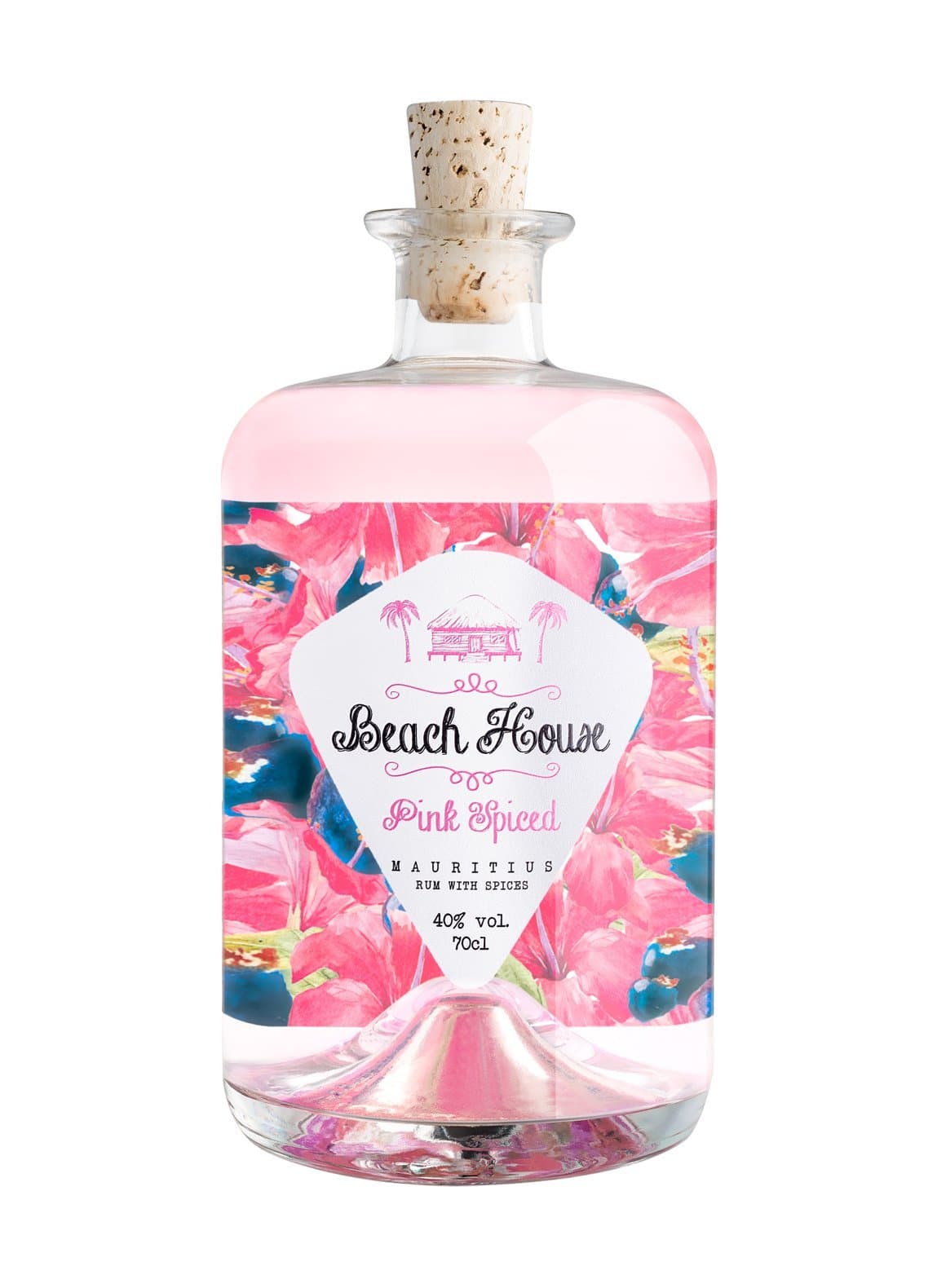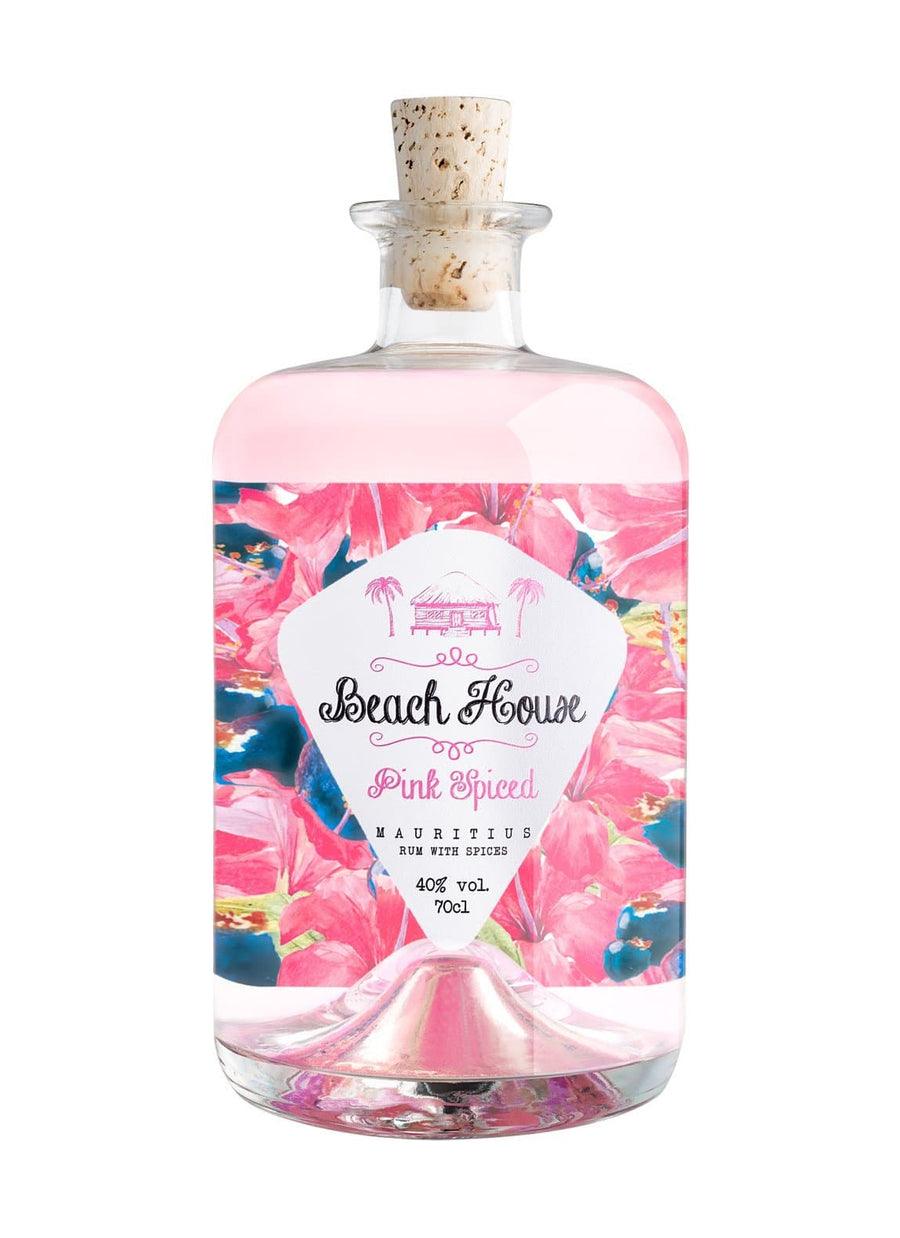 Love it!
Very unconventional taste, it's floral, sweet and so unique, might not be for everybody but I absolutely love it. Wish I could wear it as a perfume because it smells so good hahaha. Tastes great on its own or in a daiquiri 😁
Fantastic Drink
The combination of blackcurrant and coconut is delicious. After the sip, the strong smell of blackcurrant remains for a long time.
Limited Edition Christmas Items