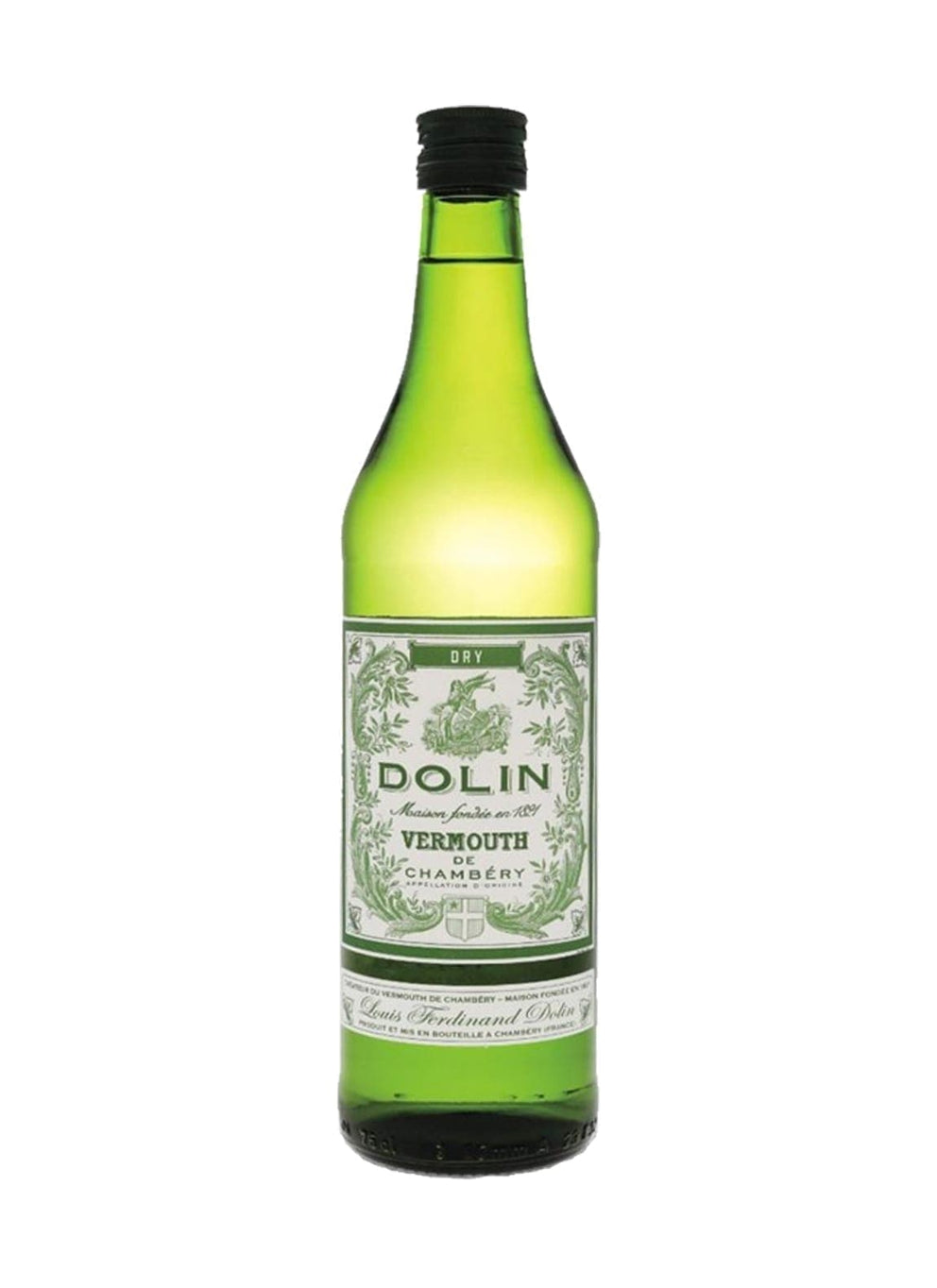 Dolin Vermouth Dry 17.5% 750ml
$30.00
Very pale crystalline colour, tinged with gold. Generous, full, intense nose of citrus peel, underscored by menthol and balsamic notes. Aromas of mountain plants linger on the finish. Velvety texture with harmonious aromas of almond and fruit. Slightly bitter citrus base underlies and balances this elegant, lively vermouth with subtle persistence.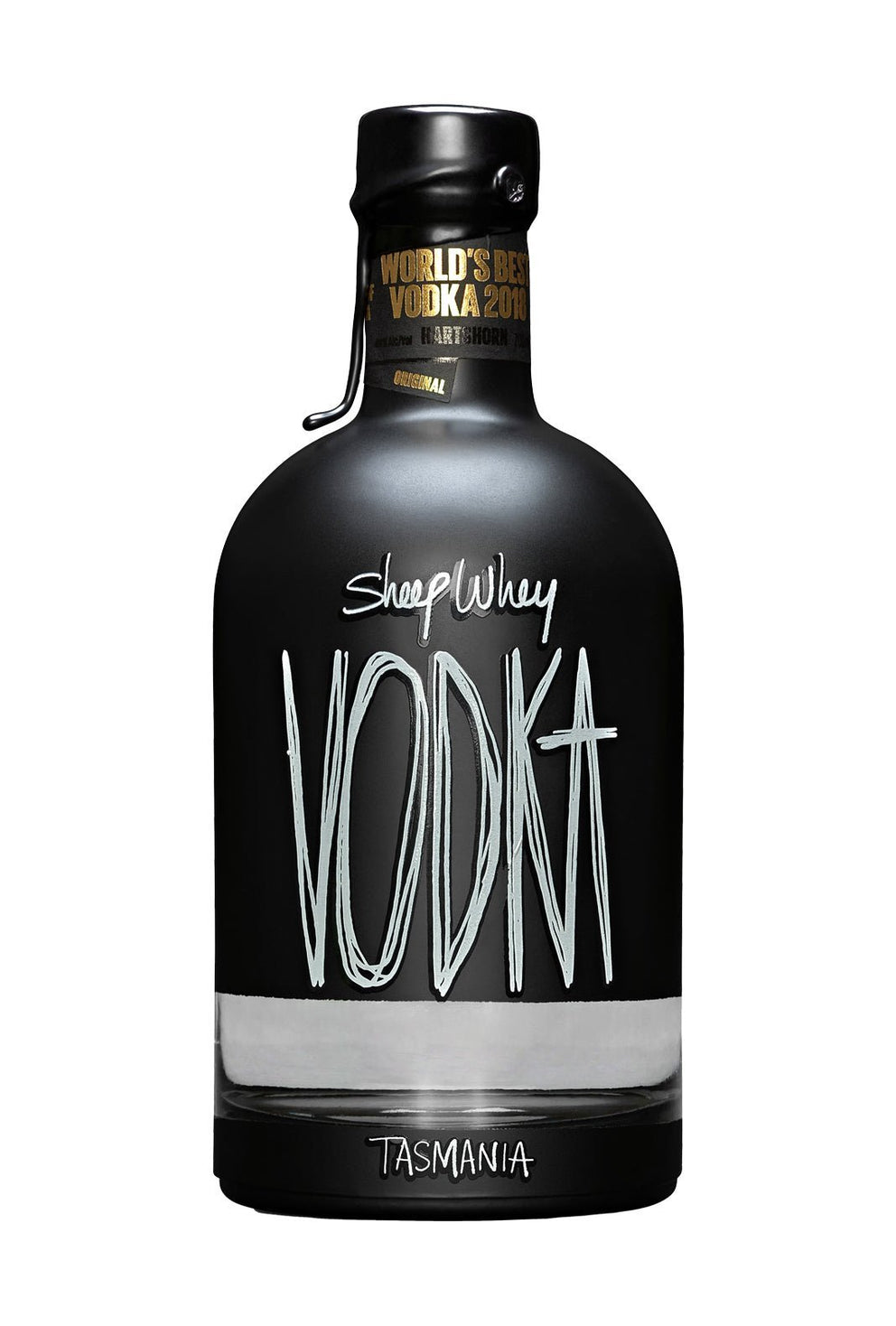 Hartshorn Vodka Sheep Whey 40% 500ml
$90.00
Australia's Best Vodka 2021, 2020, 2019, 2018 and 2017! 5 years in a row!! WINNER OF THE WORLD'S BEST VODKA 2018! Made from Sheep Whey, Hartshorn has literally created the world's best vodka. Perfect for the most concerning spirit drinker however is delicate enough to be enjoyed by first-time vodka drinkers. This spirit has helped build our brand as Australia's Best Vodka. Our vodka is unfiltered which means the vodka has more character. You can smell the dairy sugars on the nose and feel a silky dairy smoothness on your pallet. Regarded as the most prestigious and most awarded vodka in Australia. Tasting Notes: Creamy sweet nose, velvet body with a smooth attitude to finish. The nose has a delicate brown sugar sweetness with a delightful floral undertone. Upon tasting you are welcomed with fresh pear and golden apple. Rounding out with hints of wild spice, leather and mineral freshness to finish. Super smooth with little heat and plenty of character. Serving Suggestion: Designed to drink straight at room temperature. Serve alone in a large aromatic glass or as a vodka martini with a pair of quality green olives. Awards: Worlds Best Vodka at the World Vodka Awards in London 2018.  Australia's best Vodka 5 years in a row at the World Vodka Awards.  World's Best Dairy Drink Innovation. Tasmanian Entrepreneurial Product Of The Year Try Australia's best vodka 2021 today! Take a look at how Ryan goes about his process: Click Here Explore the Oaked Vodka also!
Frequently Asked Questions About Dirty Martini